We offer approx. 1-hour walking tours in the forest around the Mt. Rokko Visitor Center. Enjoy the nature of Mt. Rokko while finding seasonal flowers and creatures with a mountain guide. Please join us for this restful shinrin-yoku (lit. "forest bathing"; taking a walk through the forest).
Nature Exploration Tour
Dates & times

Sat., Sun. & Holidays (11:00 – / 13:30 –)

Fee

Free

Meeting place

Entrance of Mt. Rokko Guide House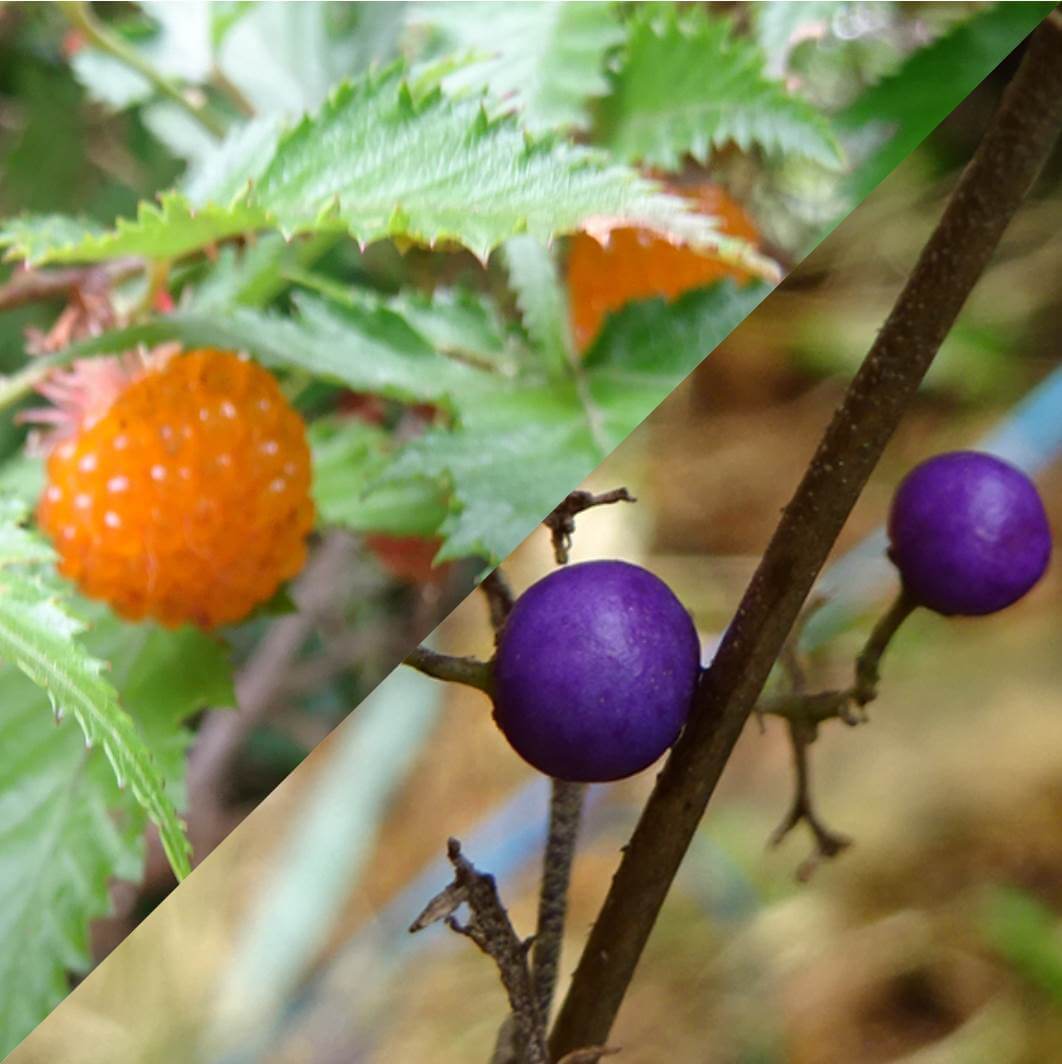 Trail

There are five trails around the Visitor Center.

Trail A(Hotel Trail)

Enjoy the atmosphere of the back side of Mt. Rokko while walking through the forest zone on the north side of the mountain. In early summer, you will catch a faint whiff of Koajisai (Hydrangea hirta) and find white egg cases of forest green tree frogs on tree branches around the Futatsu Ike Ponds.

Trail B(Kara Pond Trail)

You will visit some of the many artificial ponds in Mt. Rokko. You may see cattails, water plants, growing in Kara Pond and dragonflies flying by.

Trail C(Kirigatani Trail)

You will go down the steep Kirigatani slope on the south side in a warm atmosphere of the front side of Rokko. There are many flowers, fruits, wild grasses, and climbing plants on this trail.

Trail D(Vories Rokko Mountain Villa Trail)

There are many trees providing shade such as Japanese Aucuba on this trail. Seasonal plants such as Miyamakatabami (Oxalis griffithiiI) and Hotsutsuji (Elliottia paniculate) flowers and the red berries of Mamushigusa (Arisaema serratum) can be seen.

Trail E(Golf Field Trail)

You will walk on a sunny trail down close to the golf course. If you are lucky, you may be able to hear pheasants crowing on the golf links and find Matsumushiso (Scabiosa japonica Miq.) or Waremoko (Sanguisorba officinalis) flowers.

* We will prioritize guiding you through the desired trail on the day, but please be aware that the guide may specify the trail depending on the weather or other reasons.

Inquiries

Mt. Rokko Guide House(Phone: 078-891-0808)
* The courses may change or tours may be cancelled due to bad weather or for other reasons.
* If you will be participating in a group of 10 or more, please contact us one month in advance.
Who are the volunteer "mountain guides"?
There are about 60 volunteer guides, all of whom are familiar with the nature of Mt. Rokko. On Saturdays, Sundays, and Holidays, several guides take turns in being stationed at the Mt. Rokko Guide House to provide directions, facility information, and nature observation tours on the mountain.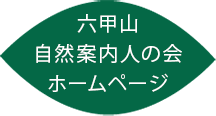 Click the trail name on the map to see the details regarding each trail.