2020年10月29日
Rokko Meets Art 2020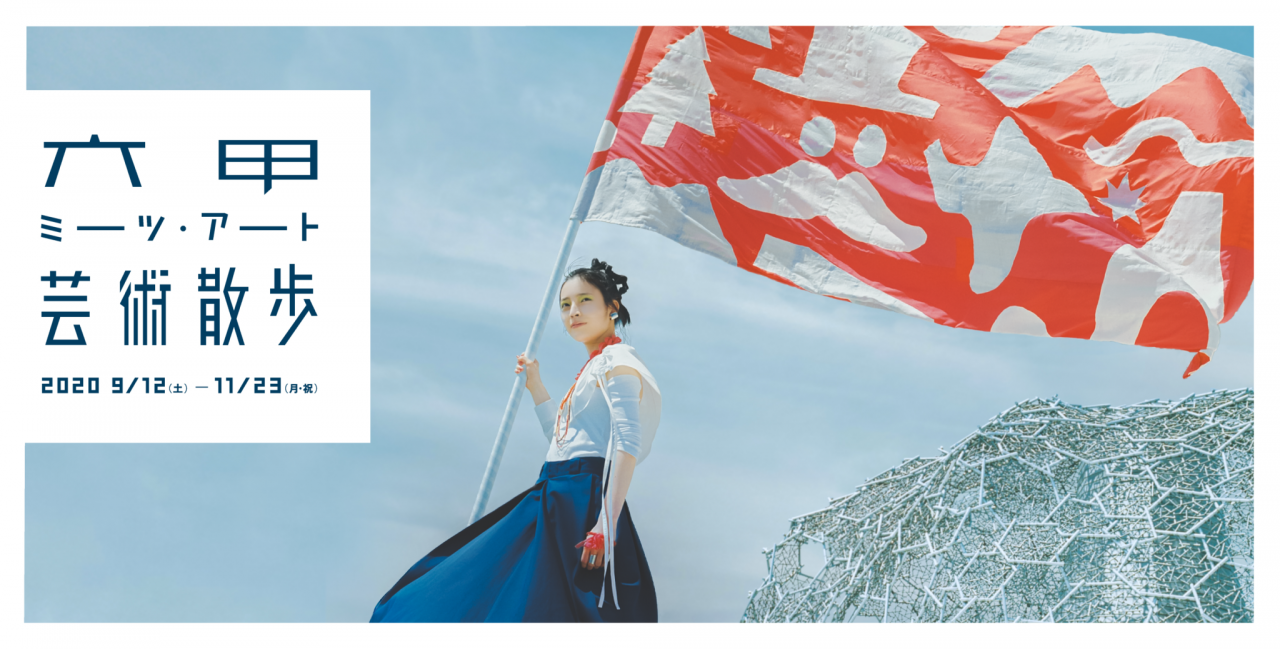 Autumn is here again. Shorter days, cool breezes and the leaves starting to get really colorful. Crisp blue skies and clear day and night views are also part of the spectacular Rokkosan autumn. Autumn on Rokkosan is one of the best of the four wonderful seasons.
Autumn on Rokkosan also means it is time for the mountain wide Rokko Meets Art Festival. This year it is in its 11th year.
Check out the great video below of "Rokko Meets Art 2019!" to get an idea of what is in store when when you visit.
This year there are 12 attraction spots featuring over 40 artists all around Rokkosan.
It will be held from September 12th (Sat) to November 23th (Mon) and open from 10:00 to 17:00 (Please be careful, final admission time can vary from venue to venue).
Many of the installations you can see for free by just walking around the mountain. For some a admission price will be needed for the venue. There is a Passport that can be purchased to give admission for the six paid venues that is ¥2,500 for adults (middle school and up), and ¥1,00 for children 4yo to elementary school.
Tickets can be purchased at the entrance to the various venues, as well as at "Little Horti" (in the Rokko Garden Terrace) and "Shop 737 Rokko Yuzan Annai Dokoro" (in the Rokko Cable Car Rokko Sanjo Station).
Be sure to pick up an "Official Guide Map" at the station or here at the Mt.Rokko Guide House.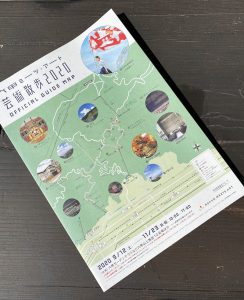 So bring the entire family to Rokkosan this Autumn, enjoy the fantastic season and experience a whole new way to enjoy art. See you on Rokkosan!
For more information please check the following links:
English/Chinese/Korean: https://www.rokkosan.com/art2020/la
FaceBook Page: https://www.facebook.com/rokkosan.rokkomeetsart/
Instagram: https://www.instagram.com/rokkomeetsart/