2021年1月28日
Enjoying Winter on Rokkosan
This year the winter has been quite mild on Rokkosan. Not much snow and has not been that cold. Still early morning and evenings can get quite chilly and cold fronts do come in suddenly. So when visiting please make sure to dress in layers so that you can adjust to the temperature changes.
Please keep into consideration the various Covid19 precautions are in effect throughout Japan, even when visiting the mountain. Especially if taking public transportation. 
There are many things to do all winter long up on Rokkosan.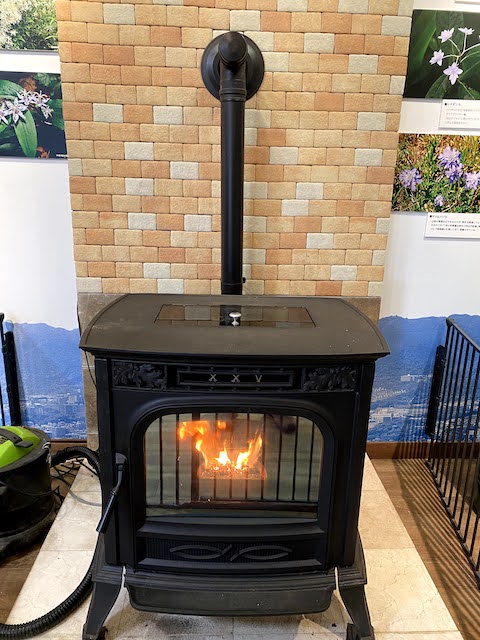 If you are out hiking or visiting via public transportation be sure to stop by the Mt.Rokko Visitor Center and warm up at the lovely pellet stove.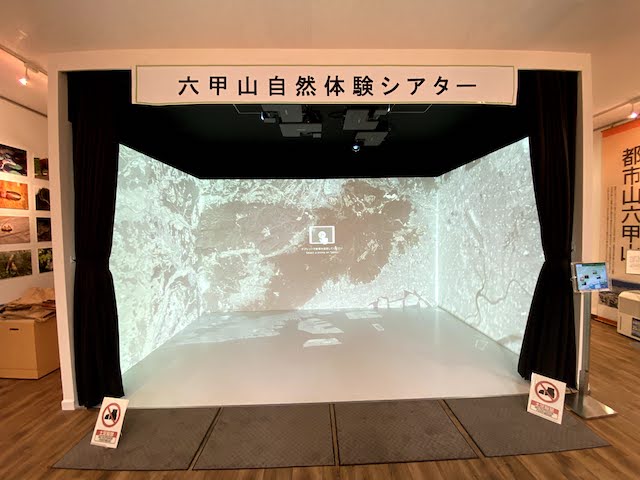 There is also a new immersive video display where one can "step into" (please be sure to take off your shoes first) and be surrounded by video presentations of Rokkosan. Videos are available with English, Chinese and Korean subtitles.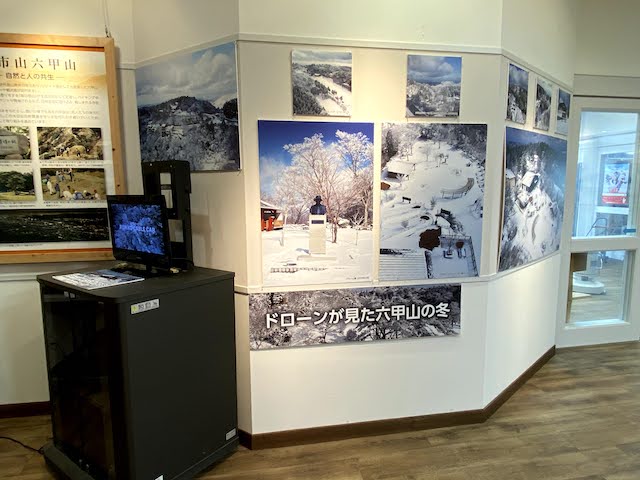 The "Winter Mt. Rokko from the Sky" exhibit has also been brought back. Pictures and videos taken by drone of a beautiful Rokkosan covered in snow can be viewed.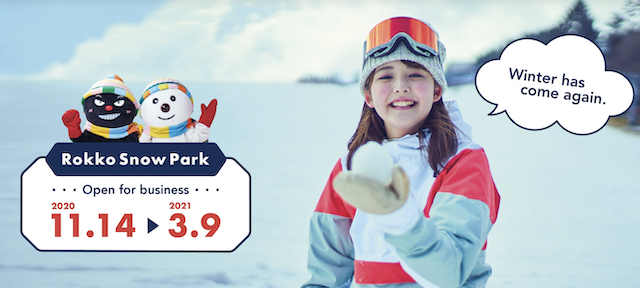 Also if you are just learning to ski or snowboard, or just want to sled and play in the snow. The Rokkosan Snow Resort is a great place to visit. Open from 9am to 5pm weekdays and 9am to 10pm on weekends.
They have rental skis, poles, snowboards, sleds, boots and even clothes and gloves (no hats or goggles)
For detailed information see: https://www.rokkosan.com/ski/en/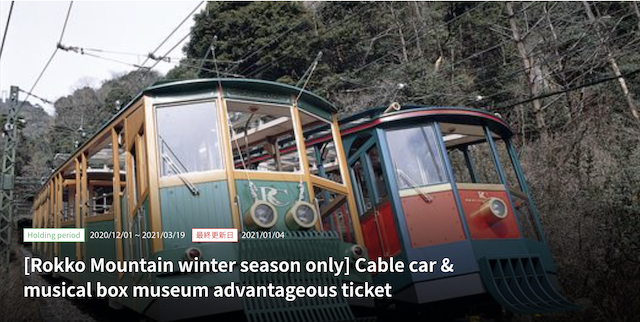 There is also a special "Cable car & musical box museum advantageous ticket" that one can purchase for visiting Rokkosan. Can be used until March 19th, 2021 and includes a round trip Cable Car Ticket, Free use of the Rokko Sanjo Bus, admission to the Rokko International Musical Box Museum and many other bonus uses. Price is 1,920 yen for Adults (no child tickets, but the adult one does include some benefits.)
For more information see: https://www.rokkosan.com/top/season_event/traffic/12857/?lang=en

So come visit Rokkosan, enjoy the outdoors and enjoy the many wonderful activities here!
See you on Rokkosan!