2019年5月9日
2019 Mt.Festa in Rokko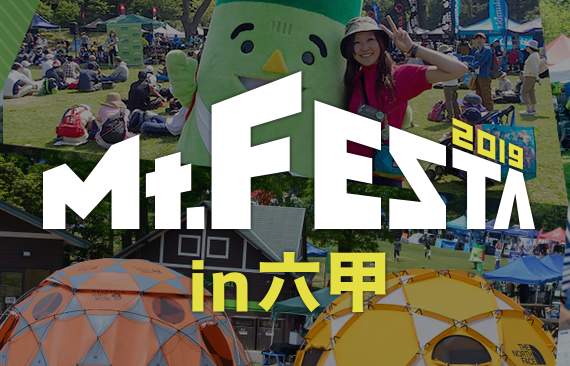 Looking for something fun to do this weekend for the whole family? Come up to Rokkosan for the 10th annual "Mt.Festa 2019!"
For the past ten years Kojitsu Sanso has gathered various outdoor companies at the Rokkosan Country House to create a two day mountain event filled with fun things to do.
Each day will run from 10am to 5pm and will have workshops outdoor cooking, games, crafts and more. There will be a climbing wall, an outdoor gear and clothes outlet market, mini concerts, raffles and other fun events for the entire family.
One can even start the day with a hike. There will be three courses each day, a 1 hour Family Course (starts from 10:30 at at the Top of the Rokko Cable), a 2-3 hour Mountain Course (starts from 9:30 at the Rokkosan Country House) and a 3-4.5 hour Hiking Course (Starts from 9am from Hankyu Ojikoen Station on May 11th and from 9am at Fukadaike Park north of Hankyu Mikage Station on May 12th).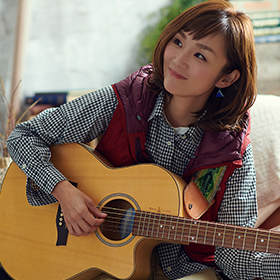 Singer and Hiker Hatsumi Kagaya will have a mini concert on each day from 14:30 to 15:00.
There is even a rumor that a Big Mammoth might make an appearance.
The cost to participate is just the entrance fee for the Rokkosan Country House: Adults 620 yen, Children (4 to Elementary School): 310 yen and 100 yen for dogs.
For more information (In Japanese only) see: https://www.kojitusanso.jp/mtfesta2019/
See you on Rokkosan!