2019年6月20日
Rokkosan Groom Festival and "Close Up! Mt.Rokko Summer"
The days are getting longer and summer is just around the corner. Thought the mornings and evenings are still a bit cool on Rokkosan, the days are getting warmer and warmer.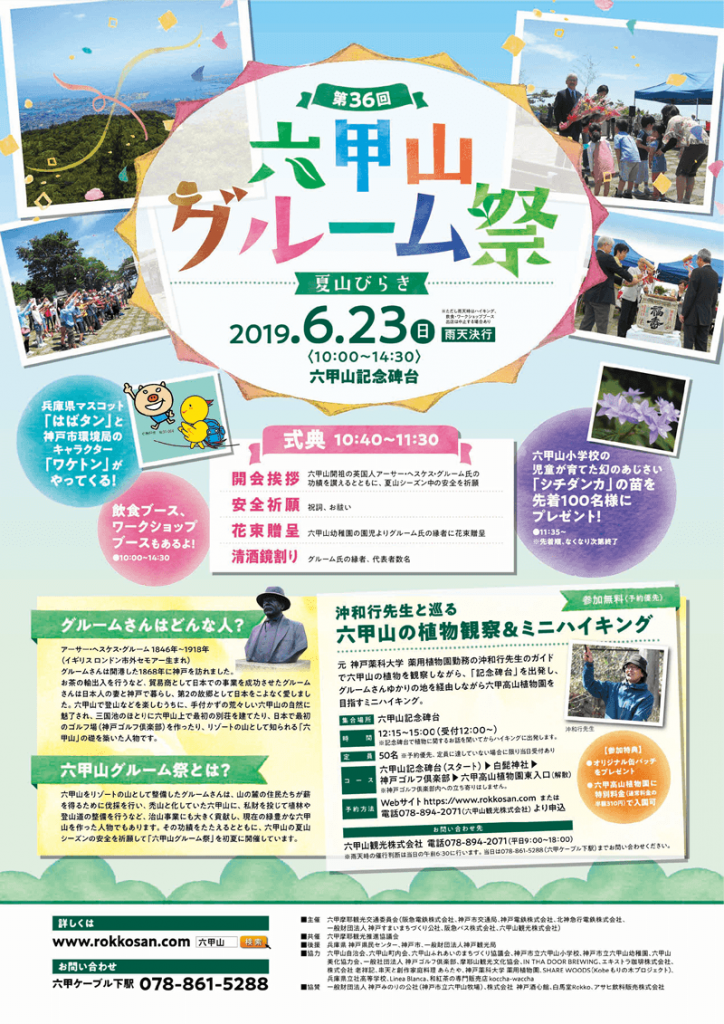 This Sunday, June 23rd will be the 36th Rokkosan Groom Festival and "Natsu-Yama-Biraki," (Opening of the Summer Mountain Season) at the Kinenhidai right in front of the visitors center. (Information in Japanese)
Activities start around 10am and from 10:40 the official ceremony will start. Children of the Rokkosan Elementary School and Preschool will be helping in the event and there will also be a traditional Japanese Sake barrel break and free tasting.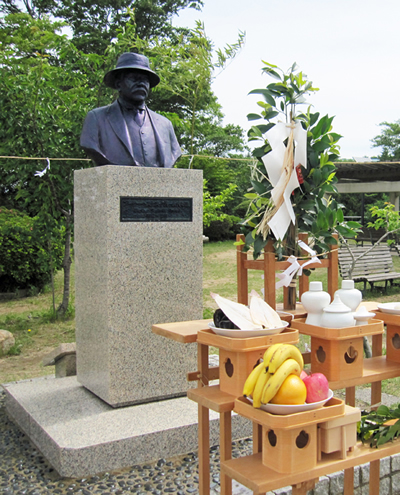 There will be workshops and food booths and fun for the while family. The first 100 visitors will receive a special commemorative flower to take home with them.

Be sure to stop by with the entire family, make some animal magnets and bird whistles, enjoy some wonderful food and drink and celebrate the opening of the summer mountain season together!
Information and history about Arthur Hesketh Groom can be read about in a previous post right here on the site.
———————-
While you are at the MtRokko Visitor Center, be sure to check out the new "Close Up! Mt.Rokko Summer!" while you are here. This follows up Noboru Toyoshima's "Spring!" exhibition.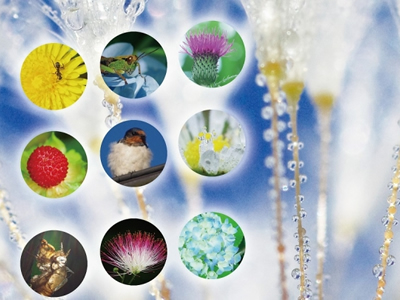 It will be showing until July 11th, so be sure to stop by. Don't miss it!


See you on Rokkosan!!