2019年3月28日
A Spring of Baby Lambs and Heidi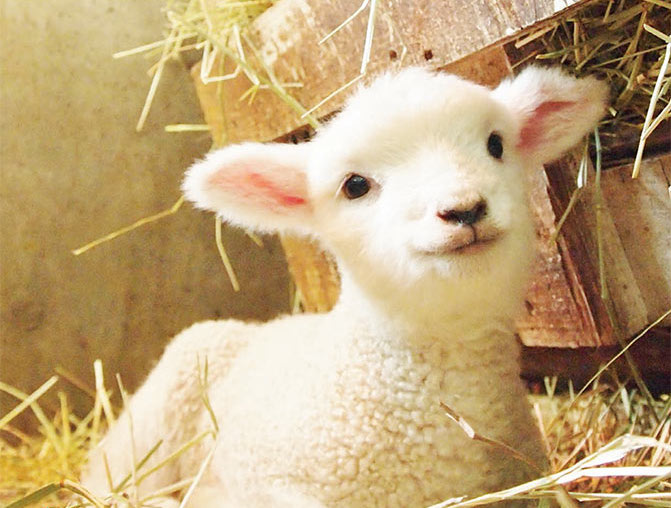 The air is finally getting warmer, buds are starting to appear on the trees and plant of Rokkosan. The weather is becoming nicer and nicer for hiking and many events are also happening around the mountain.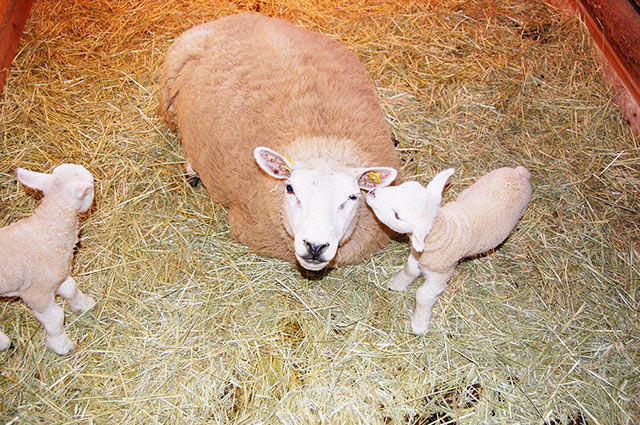 At the Rokkosan Pasture spring is also the time when new life arrives. Last year there were 36 lambs (18 male and 18 female) born. This year Twin lambs were born to Smile, the famous "Laughing Sheep." Throughout March and April will be a baby rush, with estimated 60 lambs being born this year.
The new born lambs will be grazing with their mothers around the paddocks and also in the barn. Please be sure to bring your camera as you will not want to miss the cute antics of the baby lambs.
The Swiss Fair and Heidi on Rokkosan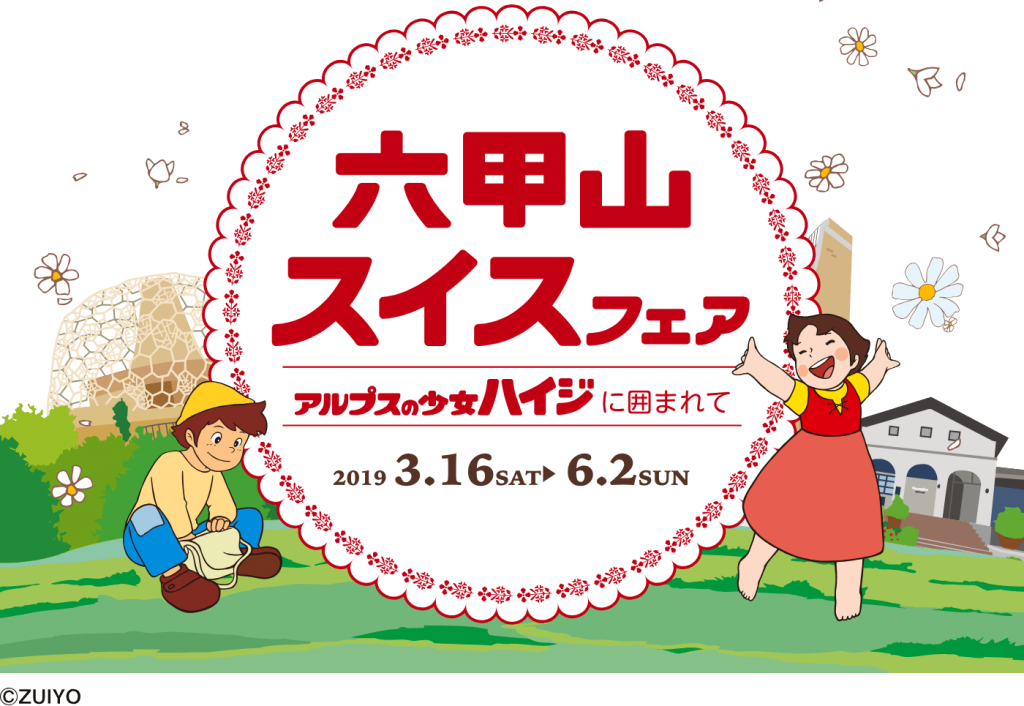 Rokkosan and Switzerland have a number of similarities in that they are both in mountainous locations, are accessed by trains and cable cars and have many beautiful areas of flowers. In 2008 the Rokko Alpine Botanical Garden started a sister partnership with the Swiss Schynige Platte Alpine Garden to cultivate and display various alpine plants such as the Edelweiss (The National Flower of Switzerland).
There will be a feeling of a Swiss atmosphere at many places around Rokkosan during this fair that will run from March 16th to June 2nd. Various events will be happening.
There will be a stamp rally, and adults and children can collect stamps as you search for Heidi and her friends all over Rokkosan. There will be a original novelty for those that collect all the stamps (Available while supplies last).
A Memorial Photography space will be set up with free Heidi and Clara costumes to wear while taking pictures. It will have a nice swing and beautiful view that can be used for the pictures.
There will be original Heidi goods available for purchase, as well as many wonderful Swiss foods available at the various restaurants around Rokkosan.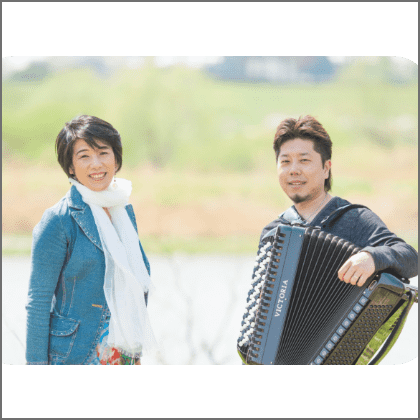 On April 14th, there will even be a FREE Yodel and button accordion concert at the Rokko Garden Terrace. Listen to the lovely Yodel skills of Keiko Ito accompanied by Manabu Sasayama on his button accordion. Concert times will be from 13:00 and 15:00.
For more information see (in Japanese): Click Here
Come to Rokkosan, see the baby lambs and enjoy the fantastic Swiss Fair!