2019年2月27日
Mt.Rokko Visitor Center and Onigurumi
Though the mornings and evenings are still a bit chilly on Rokkosan, and there probably is a snow or two left this season, the afternoons are warming up and spring is just around the corner.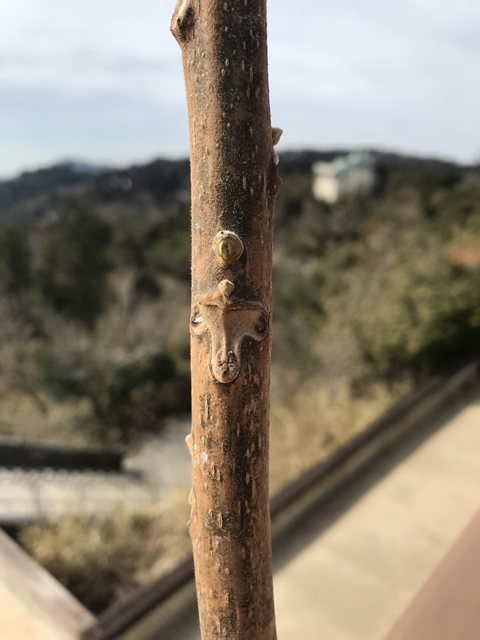 Buds are starting to appear on some plants and more and more hikers can be seen on the trails and paths of Rokkosan enjoying the many varied plants and flowers as the seasons change and it gets warmer.


Onigurumi
One very cute plant that can be seen is the Onigurumi (Japanese Walnut) with cute faces on its stalk that look like sheep. While the seeds are a bit smaller than the walnuts that one sees and can purchase at grocery stores, these are loved by squirrels and mice. With the shell being quite strong, it is used as an ingredient in producing tires, especially winter tires.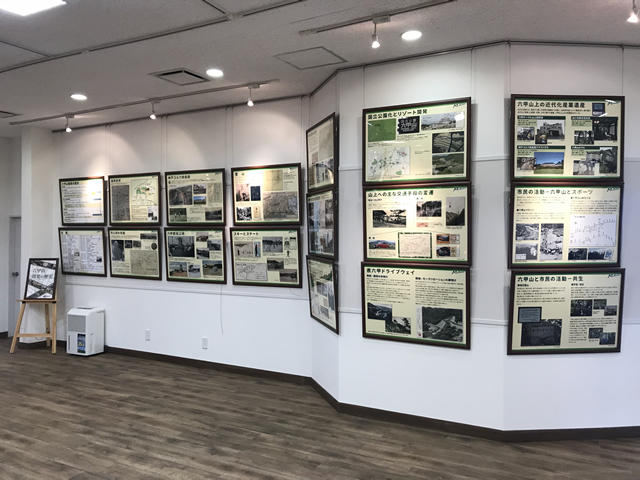 Mt. Rokko Visitor Center
While visiting the mountain, if you find yourself wanting to relax, use the restroom or take shelter from the elements, please keep in mind that the newly renovated Mt.Rokko Visitor Center is a fantastic place to do this.
There are many wonderful displays throughout the year where one can find interesting information about the history, development, plants, animals, and more aspects of Rokkosan. Newly renovated bathroom facilities as well as an indoor area to have lunch that has hot water for those that would like or need hot water for food or drink. Relax, recharge and learn about Rokkosan before heading back out to explore the mountain.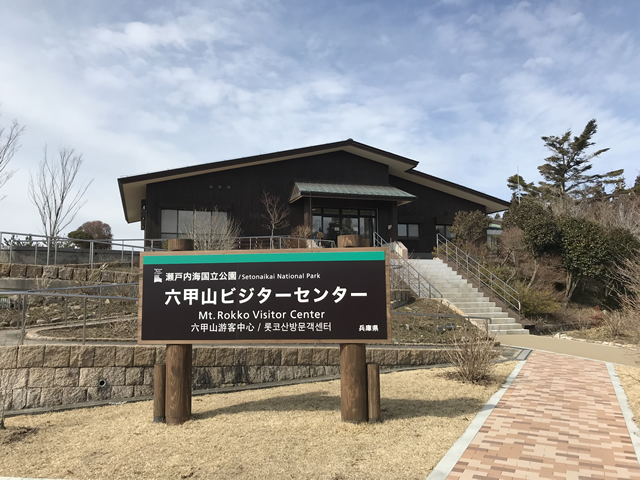 When walking around, remember to keep your eye out for the cute Onigurumi (Japanese Walnut) with cute sheep faces!
See you on Rokkosan!