2022年5月24日
Return to Nature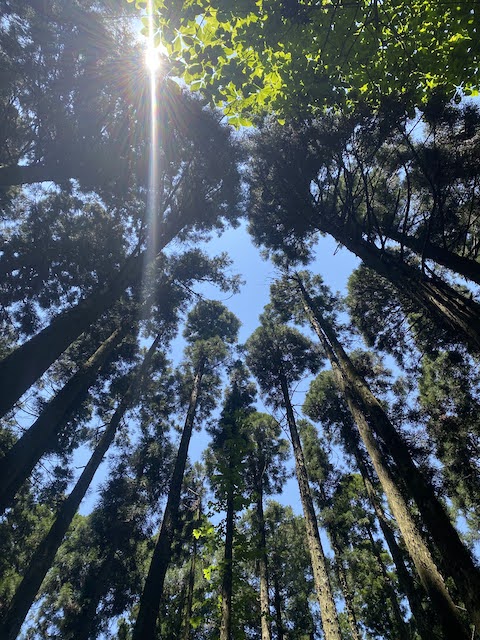 With the stress of work, life and the pandemic it is good to give the body and mind a chance to take a break, relax and recharge. 
One of the best ways to do this is to get out into nature, being surrounded by trees and greenery, feeling the breezes and listening to the sounds of nature around you. "Shinrin-Yoku" (森林浴) or "Forest Bathing" is something that has gained popularity all over the world.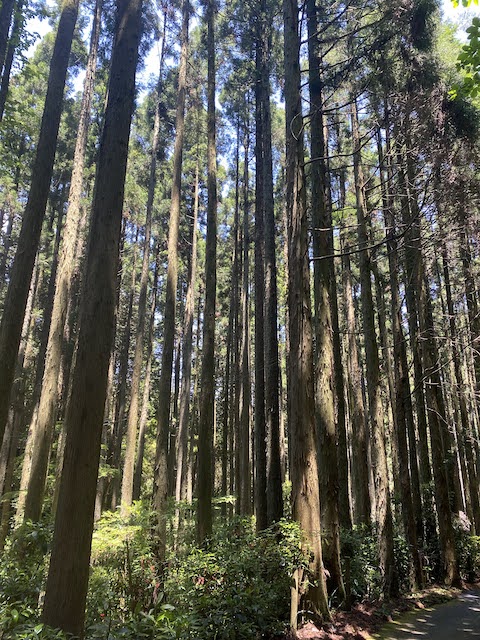 When one takes even a short, leisurely walk through a forest and breathes in the clean forest air, they have found there to be many healthy benefits. Scientists have shown that physical as well as mental health improves from doing this. "Shinrin-Yoku" has been shown to help lower heart rate, blood pressure, reduce stress and even increase immunity systems. Better moods and feelings of wellbeing are improved from bathing in nature. These are all things that we could all probably benefit from and are wonderful for the whole family, young and old.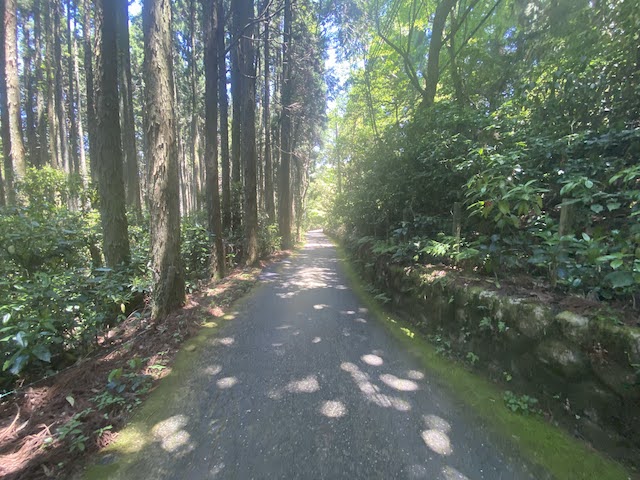 Take a walk through the woods on Rokkosan, lay on the grass and watch the clouds flow by, enjoy the sounds and smells of the forest, let all of your senses enjoy the mountain. Come up with friends, family or even just to spend some time with someone special. 
In planning to visit Rokkosan it is always good to see what the weather is going to be like. The weather can also change quite quickly, so it is always good to pack an extra layer, or be dressed so that one can shed a layer or two. Have compact rain gear and a foldable umbrella are also good to carry with you. Being Japan, there are a number of vending machines in areas where people gather, but out on the trails it can be far between them so make sure you have plenty of water to stay hydrated. 
There are many great weather apps and recently we have teamed up with "tenki to kurasu" (live with weather) and have a page that shows the weather on Rokkosan. The page is in Japanese, but a lot of the icons and numbers are self explanatory.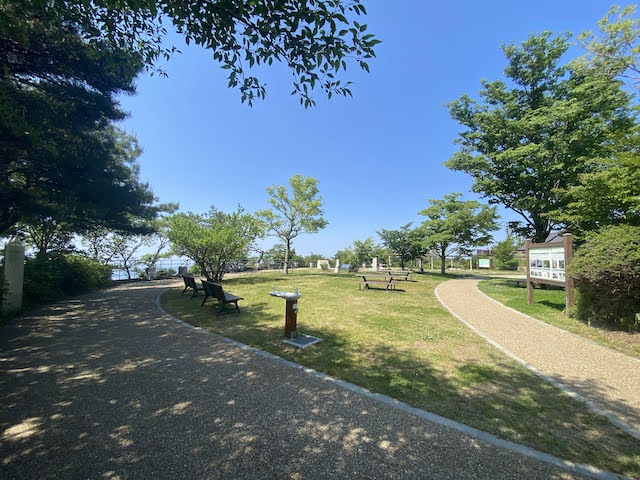 We have also set up a live camera at the Visitor Center that allows one not only to see the current weather but also gives good idea of how nice the view might be. On a good clear day one can see all the way to Awaji Island.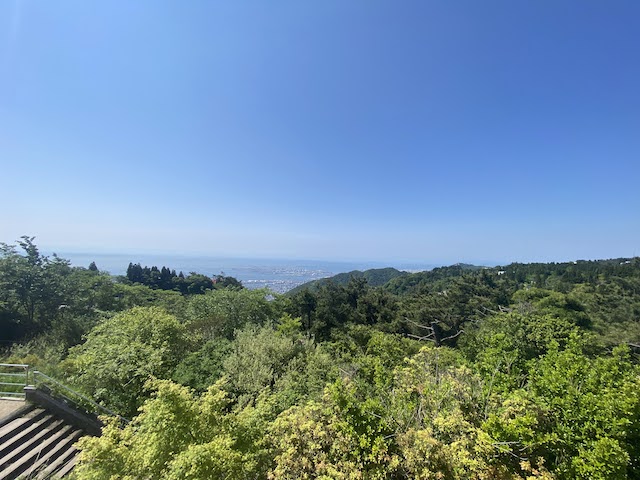 Use this to see what the weather on Rokkosan is like before heading over. You can also use it to give yourself some incentive to head to Rokkosan to see and experience it in person.
So get out of the house, escape from work and the city and come up to Rokkosan to relax, recharge and rethink life, the universe and everything. 
See you on Rokkosan!