2022年4月12日
Stamps, Food, Music, Drones and more!
The weather continues to warm up on Rokkosan and being on the mountain, out in the fresh air is a great way to revitalize your mind and spirit. Lots of interesting events and activities happening on the mountain, so be sure to check these out and enjoy the area with friends and family.
Rokko Arima Digital Stamp Rally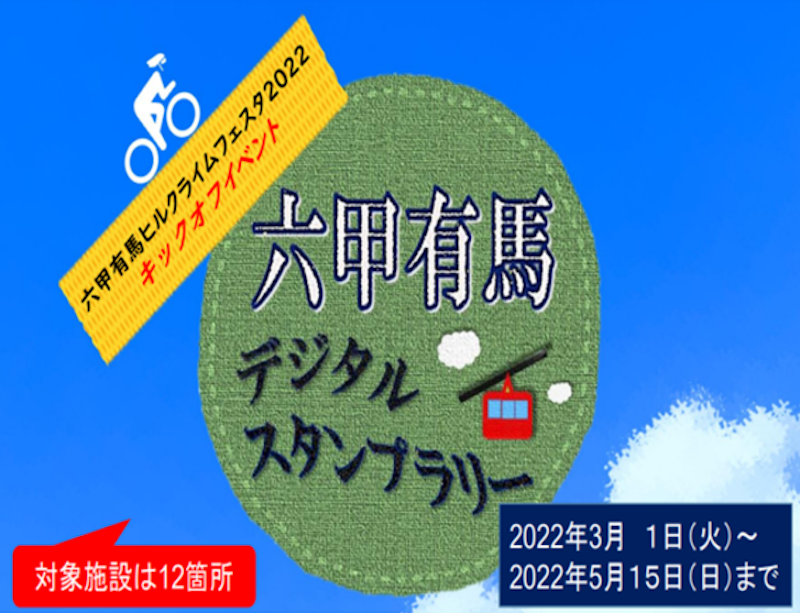 Arima Onsen is right on the back side of Rokkosan and a great place to go to enjoy traditional Japanese hot springs. To help people familiarize themselves with the Rokkosan and Arima area, the "with Rethink PROJECT" is holding the "Rokko Arima Hill Climb Festival" on September 11th (Sun), 2022 from 7am to 11am. 
As a kickoff event for this festival, from March 1st (Tue) until May 15th (Sun) they are holding a "Rokko Arima Digital Stamp Rally" to drum up interest regarding the event. There are 12 spots around Rokkosan and Arima where one can "collect" the digital stamps with a smartphone. Our own Visitor Center is one of the places! You get to visit great places, learn about them and then close to 70 people will win some great prizes. The top prize being a stay at a beautiful Arima Onsen hotel worth ¥50,000! Entry is free and the exercise to get to the various places is an extra bonus! So visit Rokkosan and Arima, enjoy the fresh air, great places, collect your stamps and you could become a lucky winner! 
Information and details (in Japanese) is available here.
Rokkosan Hike & Swap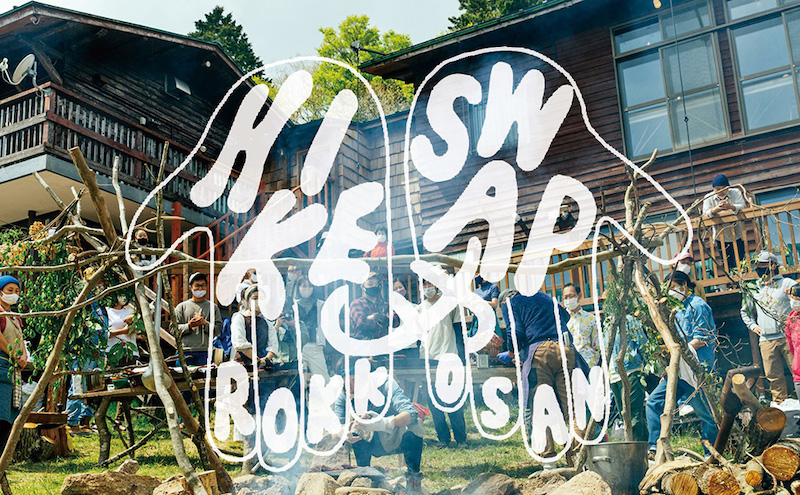 Last spring was the first Hike & Swap on Rokkosan. This year it will be held at the new ROKKONOMAD shared office space in the woods. ROKKONOMAD opened last April, as part of the Kobe City "Creative Smart Rokko Mountain" project, and is a hub for a business collaboration on the mountain.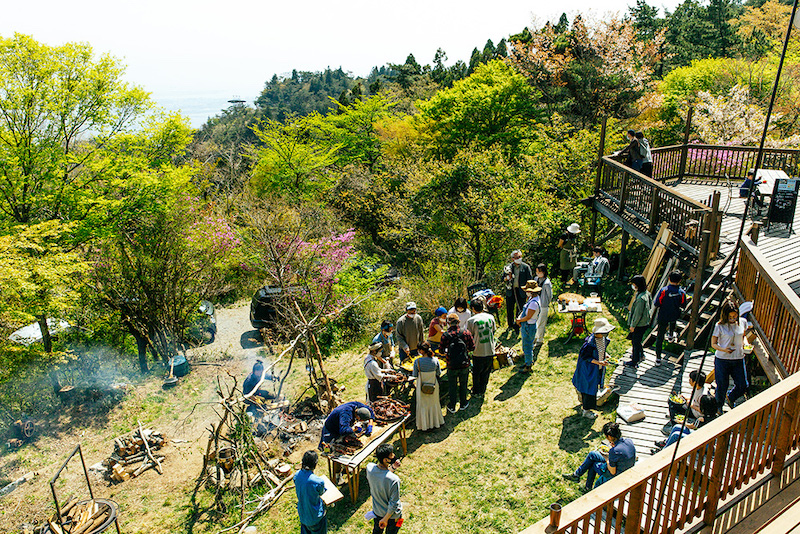 This year's Hike and Swap will be on April 23rd (Sat) and 24th (Sun) from 11:00 until 15:00. Hike (or take the cable) up Rokkosan, bring something to trade with others, and enjoy two days filled with many wonderful activities. There will be musicians, food and drink areas, yoga in the woods, crafts and tours of available properties on Rokkosan. There will also be various presentations about the Nature Work Sessions, Work In Residence Program and more. Check out the schedule and hope to see you there at the event!
Information and details (in Japanese) is available here.
Rokkosan Silence Resort Drone School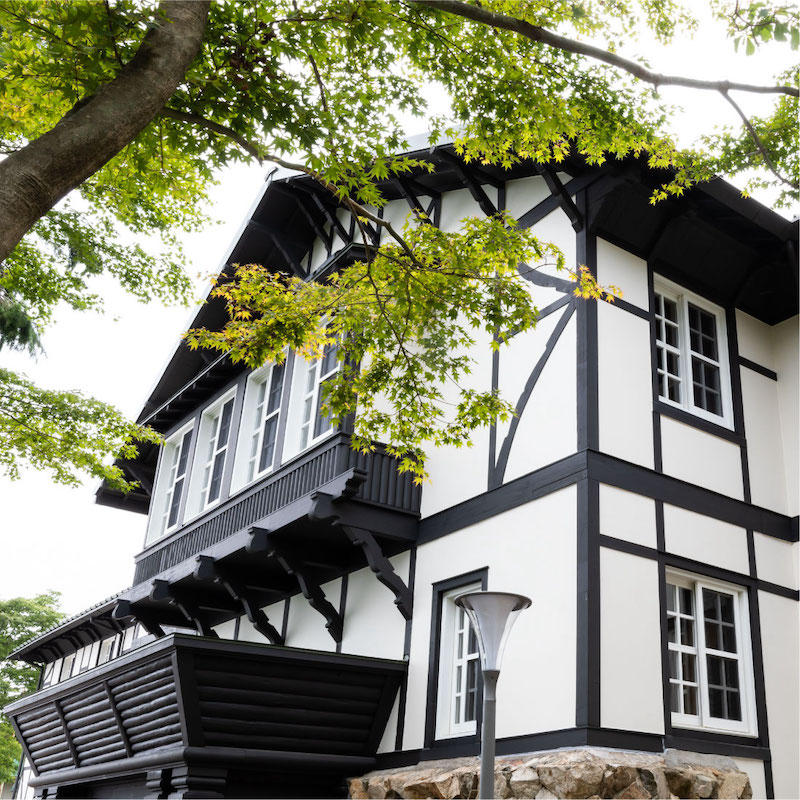 In 1929 the Rokkosan Hotel was built on Rokkosan and developed by foreigners in the Meiji Era as a place one could go for rest, relaxation and recreation. Surrounded by greenery, with birds, animals, floral and fauna but also having spectacular views from the mountain out over the bay, it was an elegant place to be and designated to be a Heritage of Industrial Modernization site in 2007.
In 2019 the Hakko Car Group took over the property and renovated and reinvigorated it to become the Rokkosan Silence Resort. There one can enjoy the mountains and the views while enjoying the ambiance of the traditional property and have wonderful dining experiences.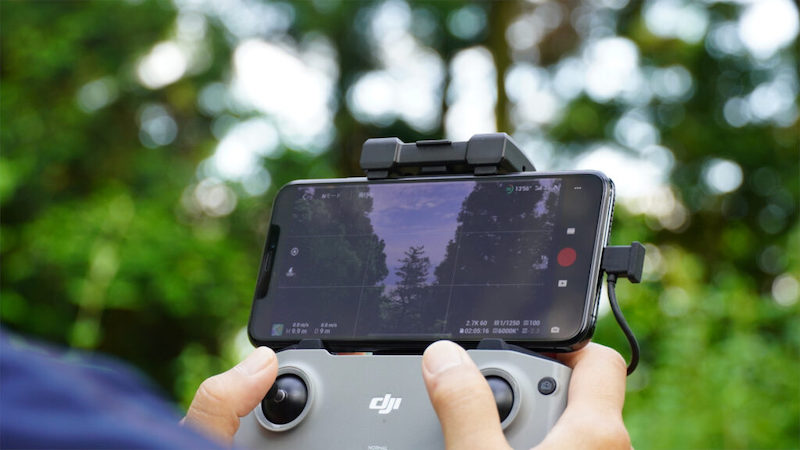 Recently they have started a premier Drone School where one can enjoy programs that teach one how to fly and operate a drone while also enjoying everything that the resort has to offer. Depending on the plan, one can enjoy lunch at the cafe or Sky Dining area, then learn about how to safely operate as well as the technical aspects of drone flying. Then some indoor practice before going on to fly outside over the beautiful area and see even more spectacular views than one can normally see. Finish up with a certificate showing that you have completed the course. 
They offer beginner, drone photography, as well as creator courses. They even sometimes do special events such as kids courses as well.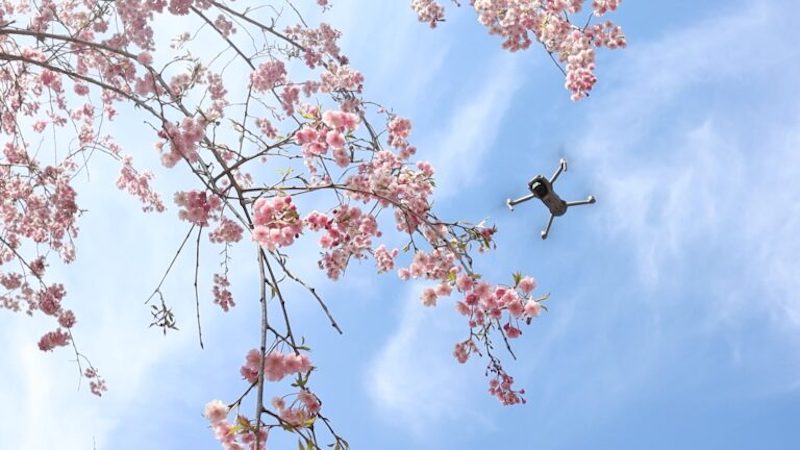 So if you are interested in learning how to fly a drone, why not learn in one of the most picturesque places one could ever dream of flying, on Rokkosan at the Rokkosan Silence Resort. 
Information and details (in Japanese) is available here. 
See you on Rokkosan!