2021年8月20日
Rokko Alpine Botanical Garden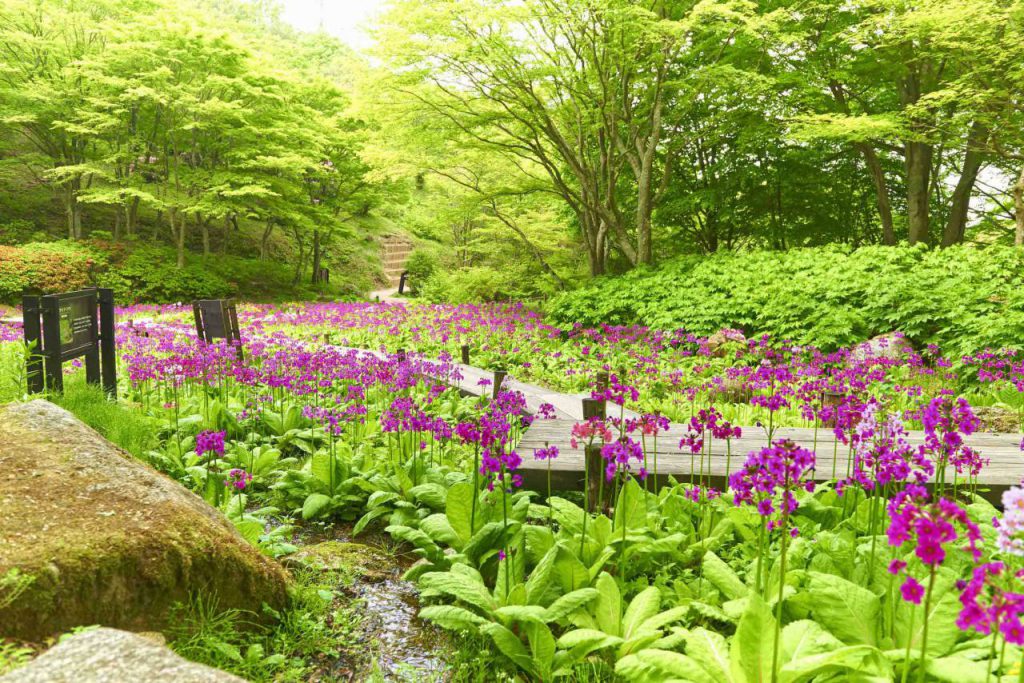 Opened in 1933 and now celebrating its 88th year, the Rokko Alpine Botanical Garden has many wonderful events and things to do for the whole family. The garden is located close to the summit of Rokkosan at 865m above sea level. There are around 1,500 different species of alpine plants and wild grasses from around the world that are cultivated to be as close to their natural states as possible. A beautiful rock garden has been created to enjoy alpine plants. The four seasons can really be enjoyed and experienced here, from the plants that survive the winter, spring flowers appearing in the snow, the lovely greenery of summer and the colorful autumn leaves. There is a grocery store and cafe with many items available that are associated with plants. 
Starting from July 17th, 2021 and running to September 26th, 2021 they are having many wonderful events featuring Plants and Insects! Many events and talks are planned to showcase the amazing interactions between plants and insects in nature.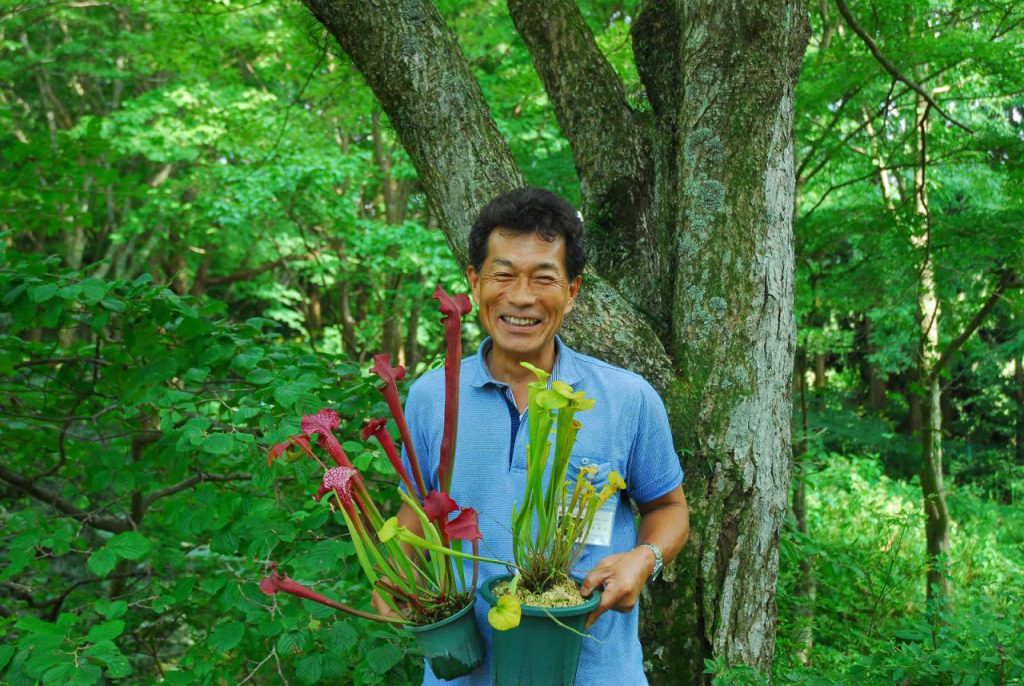 Actually this coming up Sunday, August 22nd, 2021 will be a special event about Plants that actually eat insects! Dr. Hirofumi Doi, a carnivorous plant specialist will give a talk about these incredible plants and how one can grow them at home.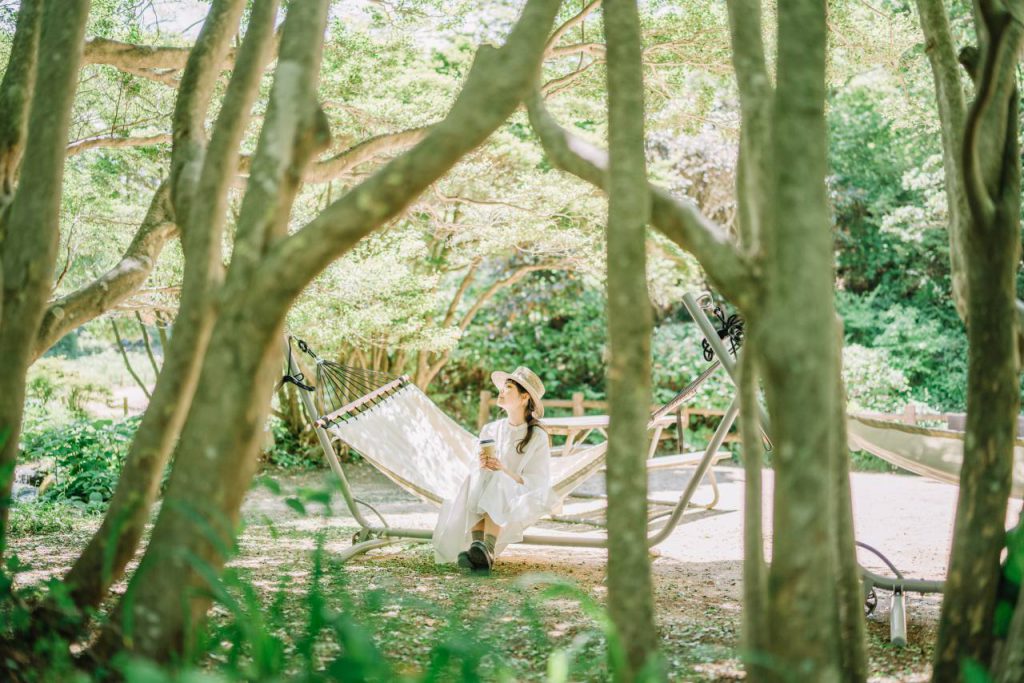 Also until September 26th, 2021, every Saturday, Sunday and Holiday they are having a special "Hammock Cafe" from 11am until 4pm where one can relax in the comfort of a hammock and enjoy the view and atmosphere of the Rokko Alpine Botanical Garden. Special drinks will be for sale as well.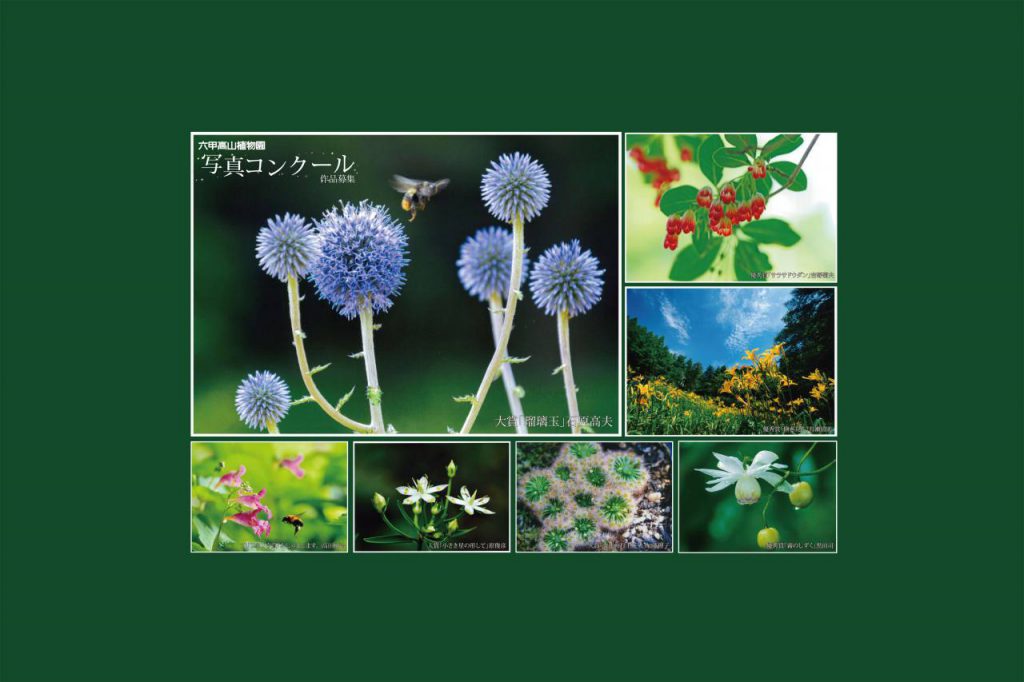 From September 1st, 2021 until October 30th, 2021 they will be holding a Rokko Alpine Botanical Garden Photo Contest! Show off your creativity and photographic skills through submitting photos taken at the Rokko Alpine Botanical Garden. This is an incredible landscape to work with and polish your skills with photography. Many wonderful prizes will be available for the winning pictures.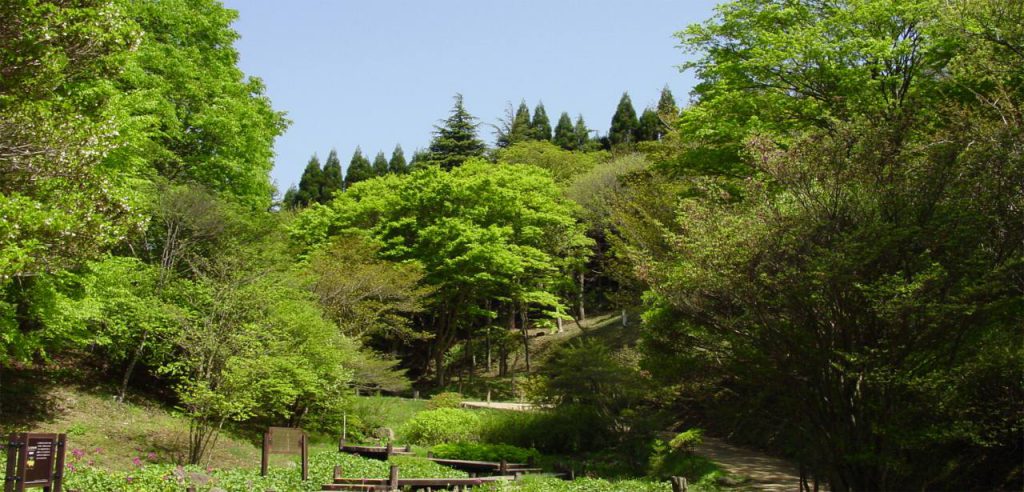 The Rokko Alpine Botanical Garden is open this year from March 20th, 2021 until November 23rd, 2021.
Come experience the beautiful Alpine Botanical Garden of Rokkosan