2021年7月8日
Rokko Forest Sound Museum Renewal
On Friday, July 16, 2021, the Rokko Music Box Museum will reopen as the Rokko Forest Sound Museum.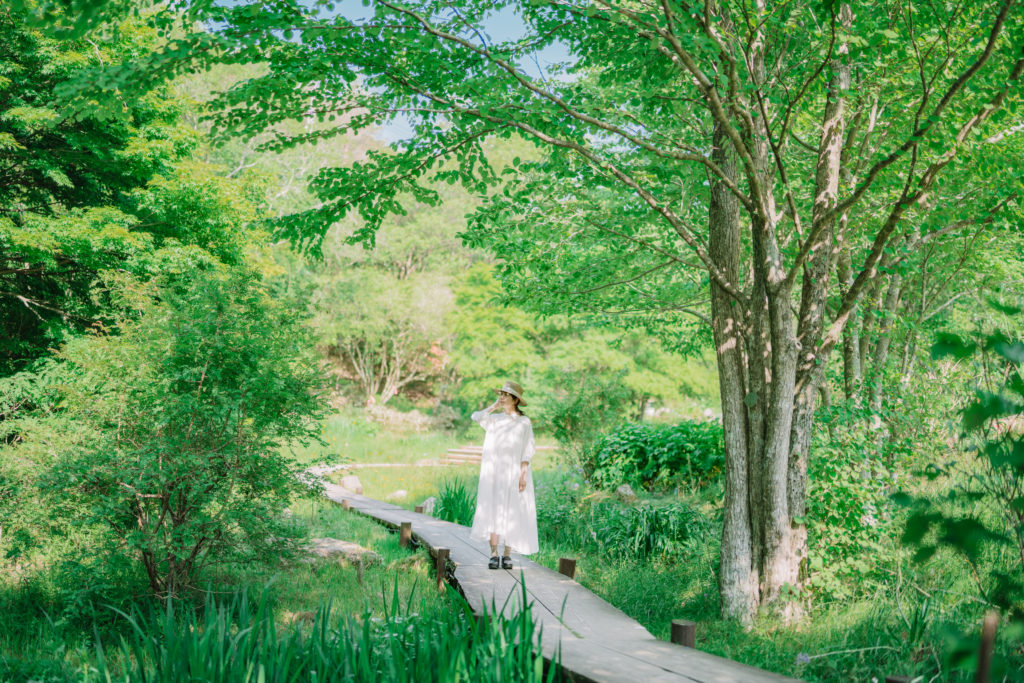 The Rokko Music Box Museum originally opened on July 21, 1994 as the Rokko Music Box Museum, Hall of Halls. It is a museum that exhibits and plays automatic musical instruments, mainly antique music boxes. They have a wonderful selection of small, large and gigantic musical contraptions.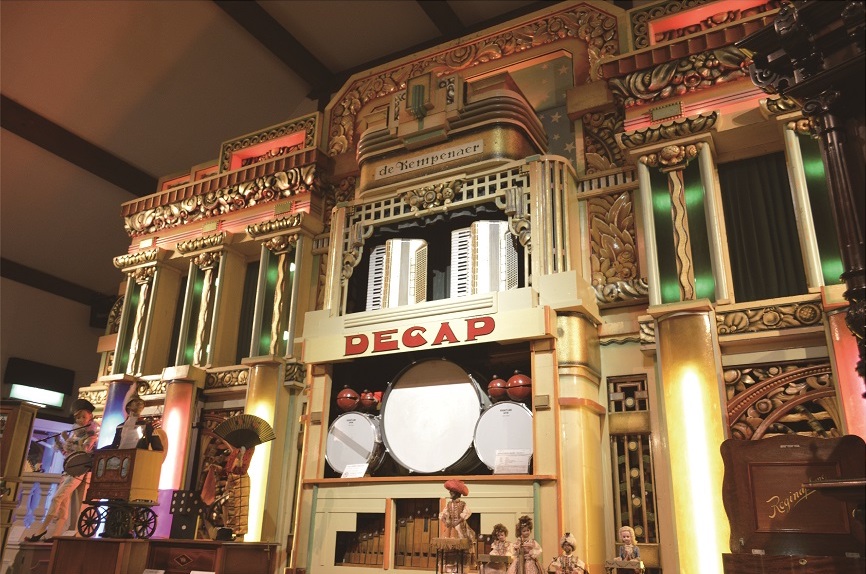 On March 23, 2012, the name of the museum was changed to the "Rokko Music Box Museum" and has continued to provide a comfortable and educational experience for visitors of any age from all around the world.
This time, based on the concept of "a museum where you can experience the sound of the forest as it touches your heart" in addition to the exhibition and performance of music boxes, the museum will be renovated with the creation of the "SIKI Garden: A Walkway of Sound." This will be a garden that aims to harmonize with the nature of Mount Rokko, so that visitors can spend a pleasant time surrounded by nature and all of its lovely music..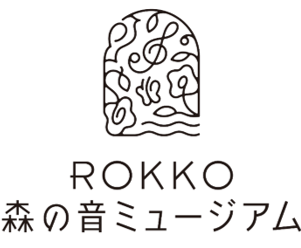 The newly renamed Rokko Forest Sound Museum will be open from 10am to 5pm everyday except for Thursday when it will be closed. The renewal date is set for July 16th (Fri) from 12:00. 
There will be special commemorative concerts, playing the music of Joe Hisashi. The live performances will be done on the mechanical instruments starting at the top of each hour and running for approximately 30 minutes. The concert is free with admission. 
Admission for the area is 1,300 yen for Adults (middle school and older)  and 600 yen for children 4 years old up to elementary school age. 
There is also a shop that has various musical boxes and other natural wood products for purchase. One can even experience making a unique musical box that you can take home with you so that you can musically remember your visit.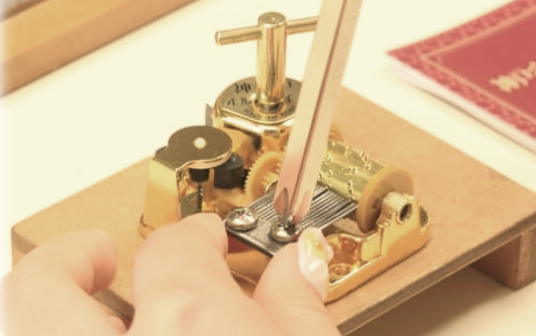 Make sure to stop by the renewed Rokko Forest Sound Museum this summer and treat your eyes and ears to the wonders of Rokkosan.