2021年7月8日
Vories Rokko Cottage
William Merrell Vories came to Japan in 1905 (Meiji 38) at the age of 24. He wanted to be an Architect but came as an English teacher. He was asked to oversee the building of the YMCA office in Omihachiman Shiga and from there went on to oversee the construction of over 1,600 houses, buildings and churches around Japan.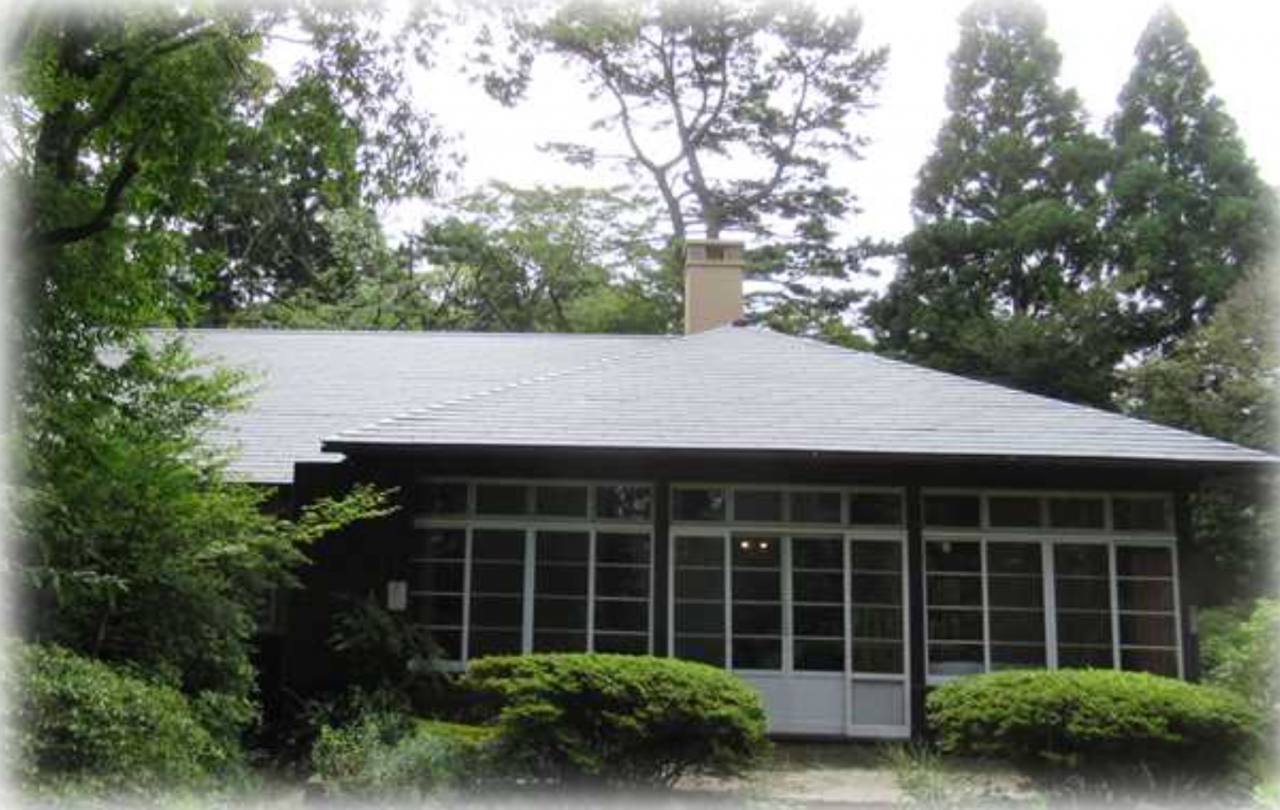 The Vories Rokko Cottage was built in 1934 and used by his family as their summer mountain retreat. It is a beautiful combination of Japanese and Western building styles. It is a Registered National Cultural Asset, and is one of the 100 Selected Modern Houses in Hyogo. It was purchased as a National Trust by Amenity 2000 and is open to the public. They have maintained the property beautifully and one can really experience and understand how the Vories family enjoyed spending time on Rokkosan.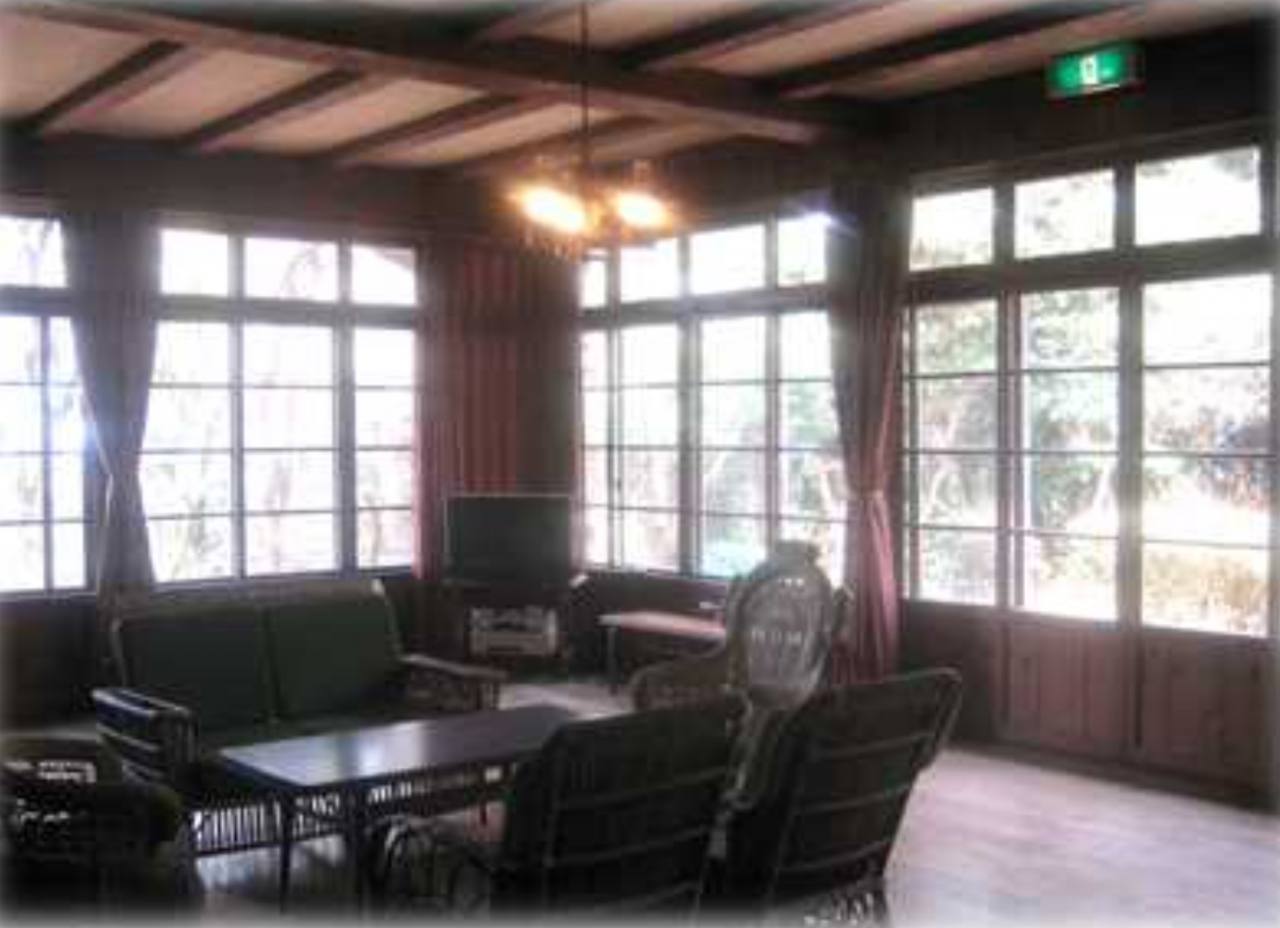 In 2018, the adjacent property was purchased and in 2019 and 2020 a beautiful Mountain Forest Garden was built for visitors to walk in and enjoy the area. 
It is open every Saturday, Sunday and Public Holiday from April 3rd (Sat) until November 14(Sun) from 11 am until 4pm. The Entrance Fee is  ¥500. Be sure to check their website (Japanese) for more information.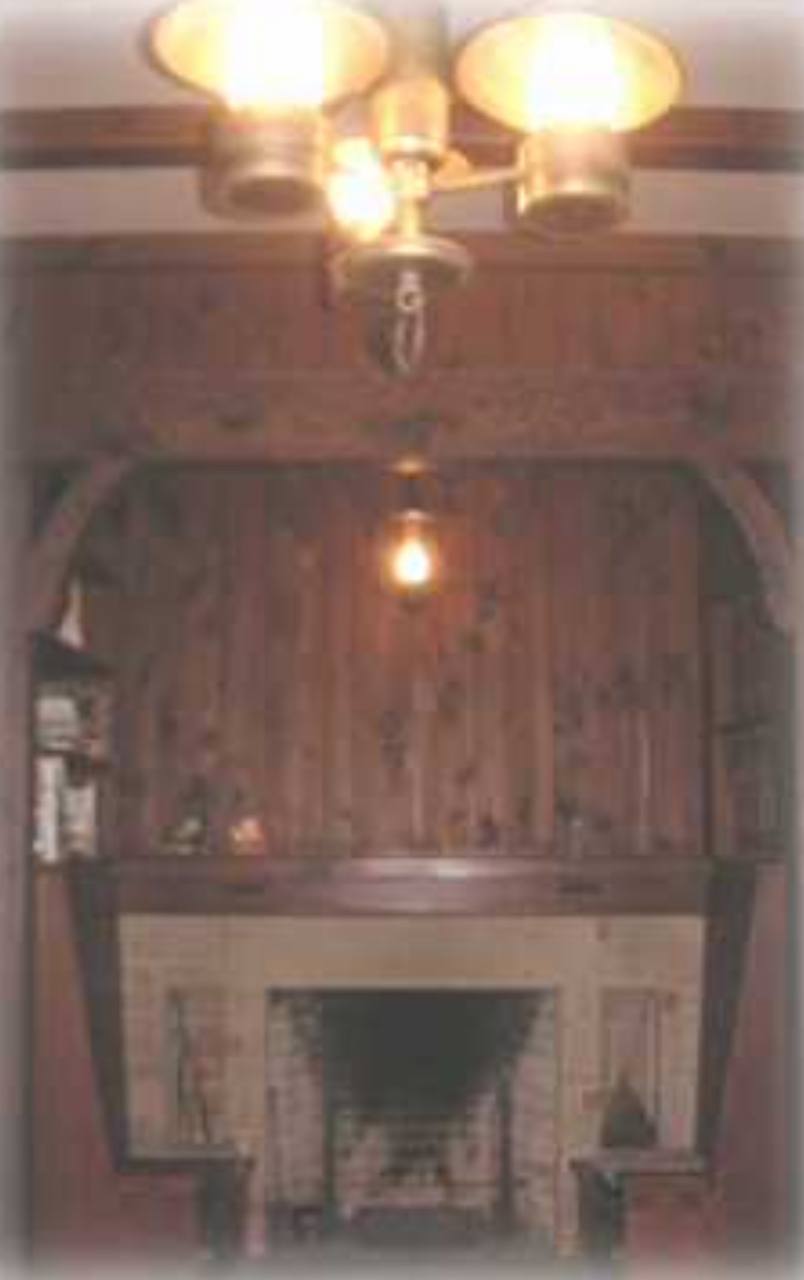 It is just a nice 15 minute walk from the Mt.Rokko Guide House. Flyers and maps are available. 
Detailed Access Map (Japanese)
Make sure to stop by Vories Rokko Cottage and experience a fantastic piece of history.