2023年3月23日
Rokko in the Spring
Spring has Arrived on Rokkosan
The breezes blow warmer, buds start to peak out from the ground and the birds are alive with sounds of song. New beginnings, new life, new colors and scents as spring arrives. Rokkosan really comes alive again in the Spring. 
This is the first Spring that Japan is again open back up to travel from around the world and a wonderful place to learn about nature in Japan. 
There are many special events and activities to welcome in this season.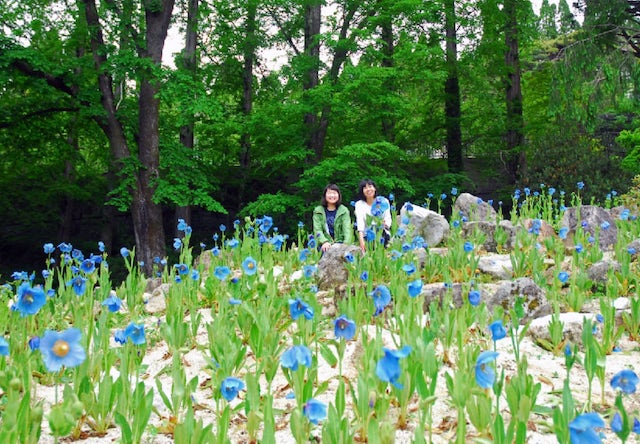 Rokko Alpine Botanical Garden
One of the best places to really experience the changing of the seasons is the Rokko Alpine Botanical Garden. Located at 865m above sea level and near the summit of Rokkosan, the garden's cool climate and dedicated staff cultivate around 1,500 species of alpine plants, cold region plants, Rokko native plants, wild grasses and more. Spring is the perfect time to see many lovely flowers starting to bloom and experience the rebirth of nature. 
They also take care of a lovely rock garden where one can closely see alpine plants as they would be in their natural environment.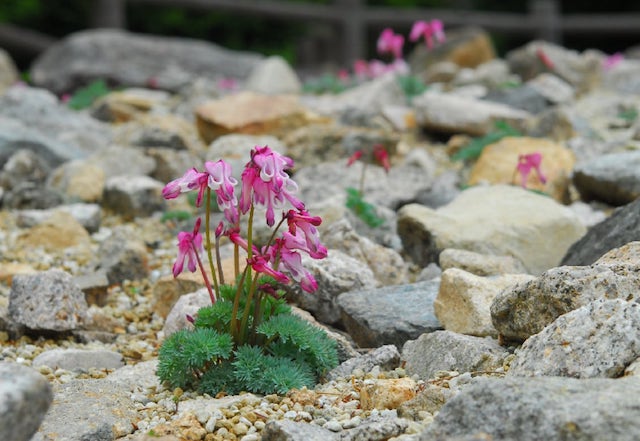 They have a shop as well as a restaurant so that one can have a nice bite to eat or just relax a bit as well as pick up gifts for family and friends. 
The garden is open daily (except for Thursdays) from March 18th (Sat) until November 23rd (Thu) 2023 from 10:00 until 17:00. The entrance fee is 900 yen for middle school to adults, and 450 yen for children 4 years old to elementary. 
Rokkosan Bokujo (Farm)
Interact with many types of farm animals here, hold rabbits, ride horses, see cowboy and dog herding shows, and much more. They also have ice cream making as well as giving a try to make cheese. They have also started a sketch portrait corner. Bring up a favorite portrait picture or have one taken there. They will then hand draw a sketch as you walk around and visit the farm. 
This year again there have been cute new baby lambs that were born and can be seen.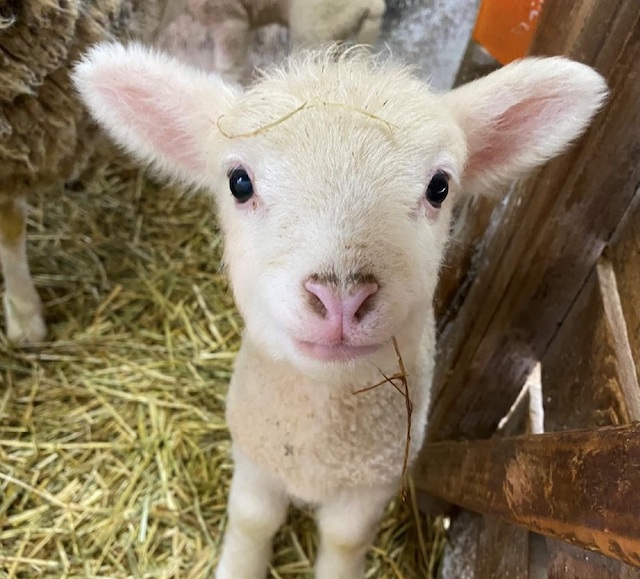 A very popular traditional spring event is the sheep shearing and this year it will be held on Saturdays and Sundays from March 26th until April 16th. There will be two shearings each day, one at 10:00 am and the other at noon. 
They are open daily (except for Tuesdays) from 9:00 until 17:00 and admission is ¥500 for high school and up, ¥200 for elementary and middle school students and preschool children are free. 
Get more information (In Japanese) here.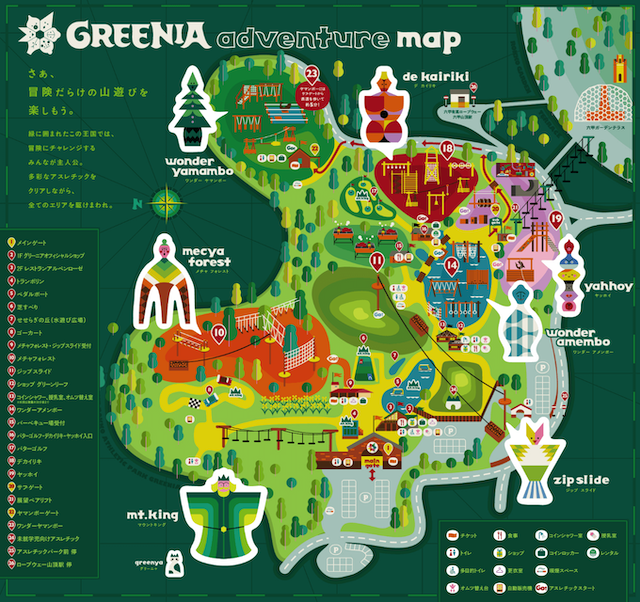 Rokkosan Greenia 2023 Season Starts!
Want to get out and have some great fun, exercise and adventure? The Rokkosan Greenia will start its 2023 season from Saturday March 18th and go until Sunday, November 19th, 2023. There are now seven areas with over 160 attractions to test your athletic skills of balance, climbing, jumping, swinging, and so much more! It is one of the largest obstacle courses in the Kansai area and is loved by people of all ages. 
They are open from 10:00 until 17:00 and admission is Adults ¥3,000, Middle and High School ¥2,500, Elementary School ¥2,000, and Preschool ¥1,500. Children under 3 years old get free admission. The Forest adventure and long zip slide are additional costs depending on what you want to do and if it is a weekday or weekend. They also have Season Passes for those that want to go multiple times.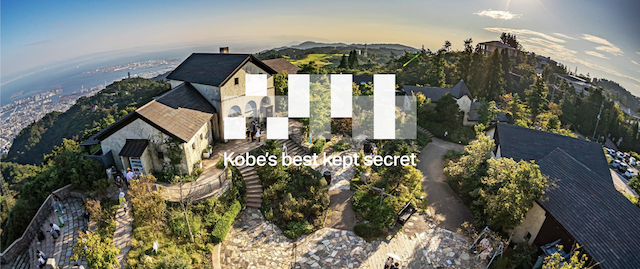 Kobe's Best Kept Secret
The Kobe City Government Tourism Planning Division, Economic and Tourism Bureau has a new site to feature Rokkosan and Mayasan. 
The Access to Mt.Rokko site has information about going to Rokkosan & Mayasan, events happening there, links, maps, some model routes to try if you are not sure about what you want to see as well as information about the fantastic night viewpoints. 
Check out the site and get more information here.
Spring is a fantastic time to visit Rokkosan and enjoy nature and new adventures and experiences with friends and family. 
See you on Rokkosan!