2023年5月11日
Mountain Festivals, YAMAP and Mr. Groom
Though mornings can still be a bit chilly, the weather on Rokkosan now is perfect for enjoying the outdoors, walking, hiking, and bathing in nature. Festivals are starting and are sure to bring fun and enjoyment for the entire family.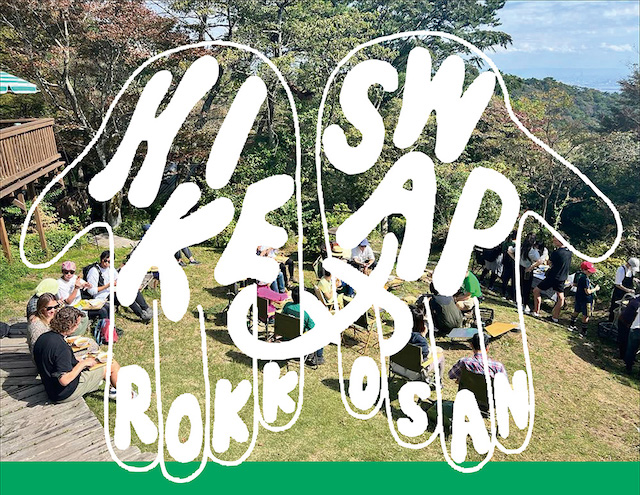 Hike & Swap
ROKKONOMAD the shared office space in the woods that one can stay at is hosting it's second Hike & Swap on site. Last year there were lots of great food, drinks, music and activities and this year is shaping up to have even more! 
This year there will be wonderful talks (in Japanese) by Naoshi Sawayanagi a design at Syncs.Earth (https://syncs-earth.com/) as well as Yoshihiko Haruyama the president of Yamap (https://yamap.com/). Both are sure to be very interesting. 
It will be held on May 13th (Saturday) and 14th (Sunday) from 11:00 until 15:00.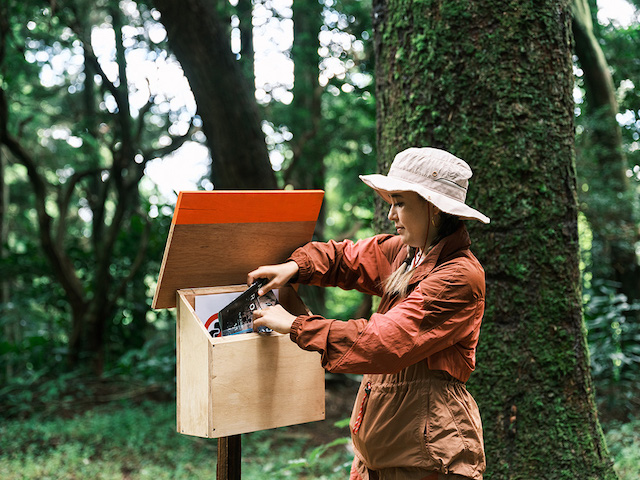 The swap theme this year is "Books about Nature, Environment, Working or the Outdoors". So bring a book to trade, your family and friends and head up to ROKKONOMAD on Rokkosan.
The event is free to attend although signups are needed for the talks and some of the activities. Detailed information in Japanese Here: https://rokkonomad.org/news_column/event-info/4019

YAMAP
For those that enjoy hiking and climbing, the YAMAP (https://yamap.com/) iPhone and Android App is a wonderful tool to assist in finding where you want to go. The company is currently celebrating its 10th year in helping people enjoy hiking and the mountains. Though most of the information in in Japanese, a lot of the interface is also now available in English.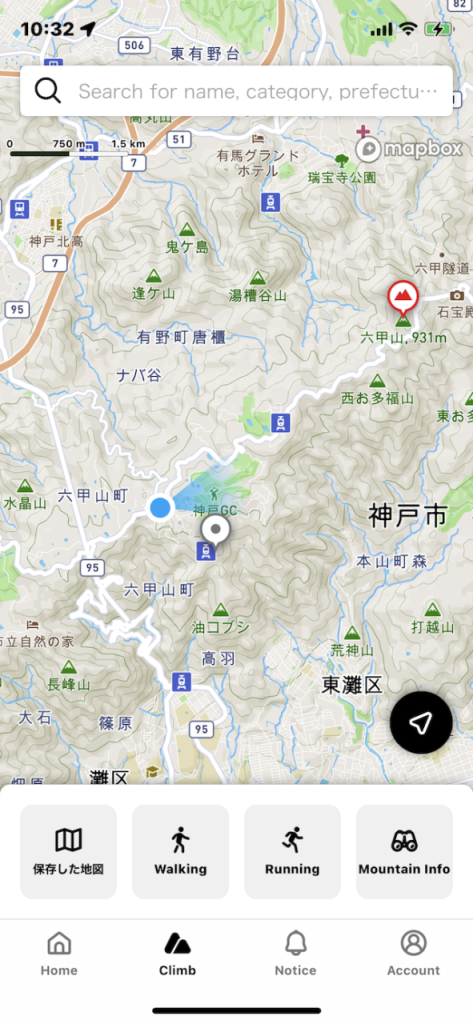 The sign up is easy and once the app is on your device you can download detailed hiking maps (for those times when you might be away from reception) as well as track routes that one walks, runs or hikes. Record pictures of your travels and share those and the routes you take with others. So enjoy using YAMAP to plan, record and share your hiking experiences on Rokkosan! It is also a great way to safely keep you on the trail and not get lost.
Download from the App or Android store. More information (in Japanese) at https://yamap.com/
40th Groom Festival
This year will be the 40th Rokkosan Groom Festival and "Natsu-Yama-Biraki," (Opening of the Summer Mountain Season) at the Kinenhidai which is right above the Guide House and in front of the Visitors Center.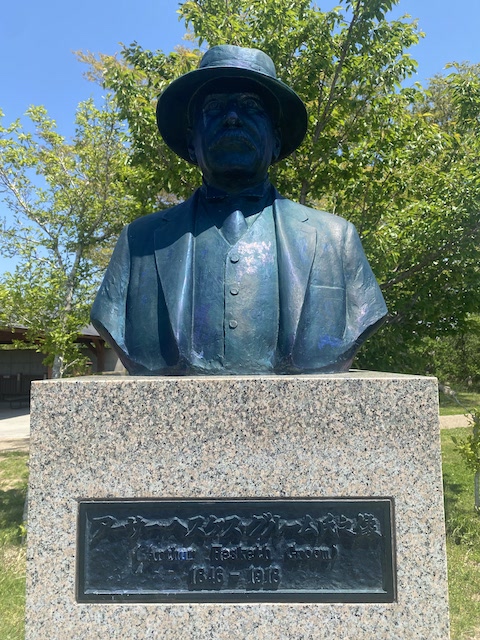 Arthur Hesketh Groom (1846–1918) came to Japan in 1868 and became a long-term resident of Kobe. He was an avid mountaineer and outdoor enthusiast and his appreciation for the mountains near Kobe led him and a group of friends to create a mountain climbing club and publish many materials about the area. He built the first foreign house on Rokkosan and with friends also founded Japan's first golf club, the Kobe Golf Club which is still in service to this day. 
Each year there is a festival to celebrate his legacy and his enjoying of the mountains and also welcome the opening of the summer mountain season. 
This year it will be on June 3rd (Saturday) starting from 10:00.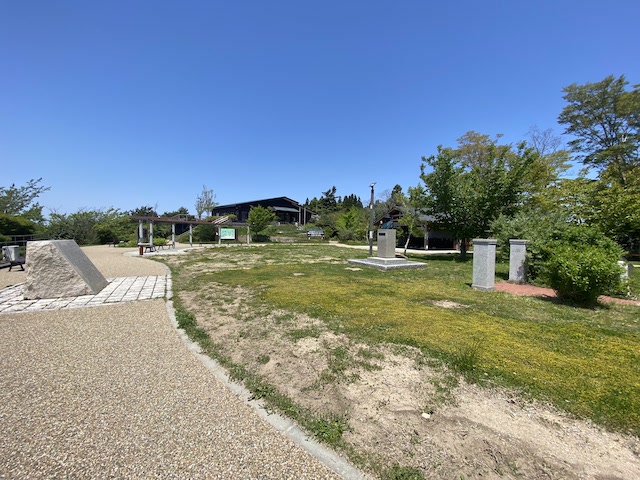 The weather is perfect for enjoying the mountains and wonderful events and even apps to entice you to visit. The views are also pretty spectacular.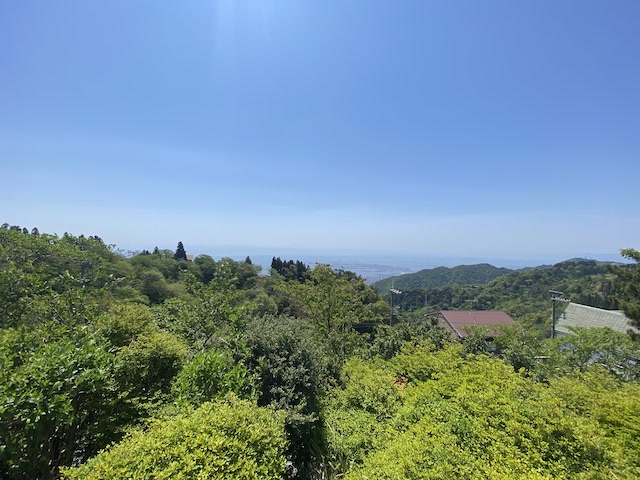 See you on Rokkosan!