2021年11月26日
Rokkosan Winter Fun
Clear blue skies, fantastic views, colorful festive decorations and lights. The holiday season on Rokkosan is a lovely time to visit. Dress warm and be prepared to be delighted. 
Christmas at the Mori no Ne Museum
Start off with enjoying some beautiful holiday music and decorations at the Mori-No-Ne Museum. 
They will have warm Christmas decorations, nutcrackers and wooden ornaments from Germany gracing the walls. In the concert room, Christmas songs and hymns played on a large automatic organ and music box.
This will go from November 26th (Friday) to December 26th (Sunday) with performances on the hour from 10am until 4pm. Entrance is ¥1,300 for adults and 600 yen for children 4 years old to elementary school age.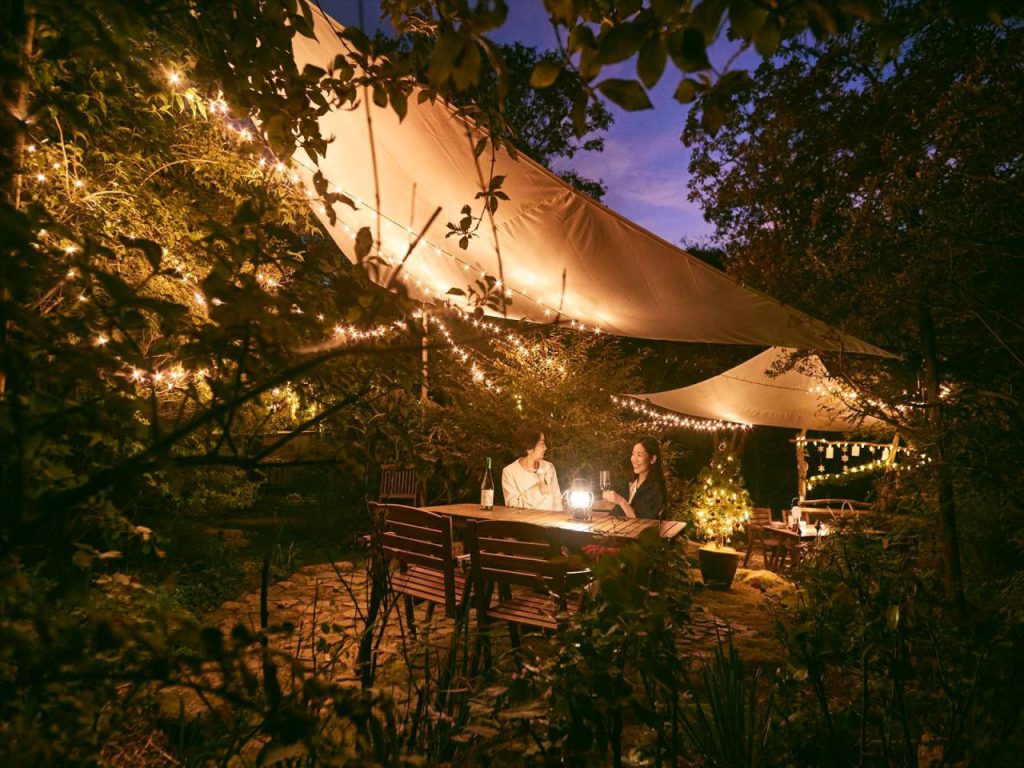 For this first time, the SIKI Garden in Rokko Mori-No-Ne will hold a "SIKI Garden Christmas" on 
Saturdays, Sundays and holidays from December 4 to 26 and on December 24 (Friday). The area will be decorated with Christmas trees and ornaments and people will be able to enjoy special warm winter foods prepared for this event. There will also be workshops such as Christmas wreath making and limited edition goods for sale. 
On the days of this event, the SIKI Garden will open for extended hours (until 19:00) so that visitors can enjoy the illuminated SIKI Garden and Christmas atmosphere while being surrounded by the lovely sounds of hand-cranked organs and other musical instruments.
For more information see: 
https://www.rokkosan.com/museum/?lang=en
"Winter Mornings are Nice" at Rokko Shidare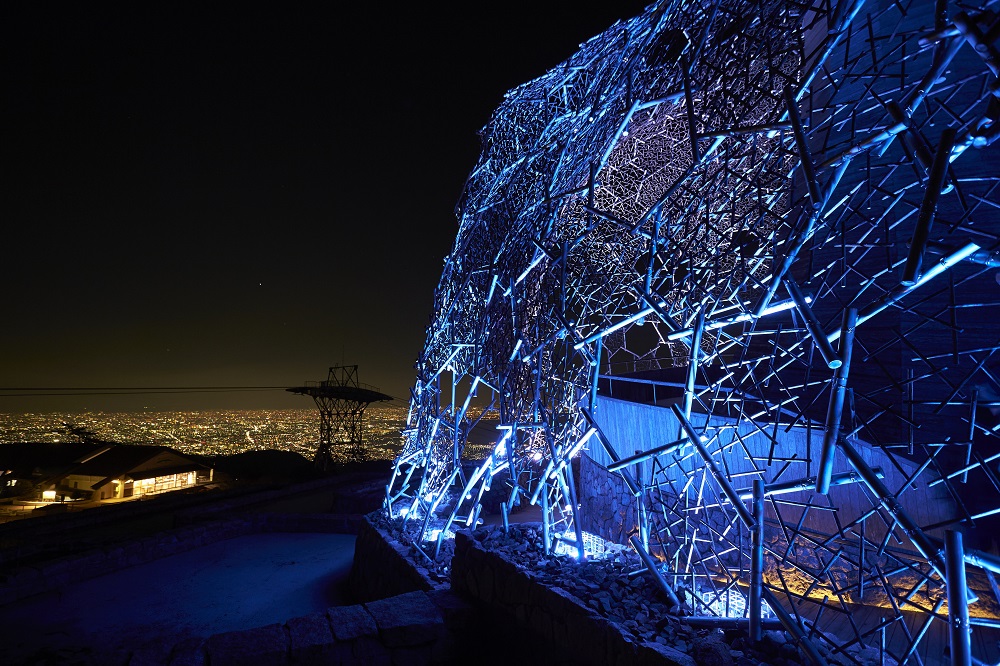 Next, enjoy the beautiful lights and spectacular view from the Rokko Shidare.
They do a different light theme for each season and for this winter it is "Winter mornings are Nice" that depicts the snow and white frost in the early mornings of winter. It also hints of typical winter scenes like building a fire and carrying a firewood to keep warm on a very cold day.
Open Daily from 5pm until 8pm and the entrance is ¥310 for adults and ¥210 for children 4 years old to elementary school age. 
For more information see:
https://www.rokkosan.com/gt/shidare/?lang=en
Rokkosan Snow Resort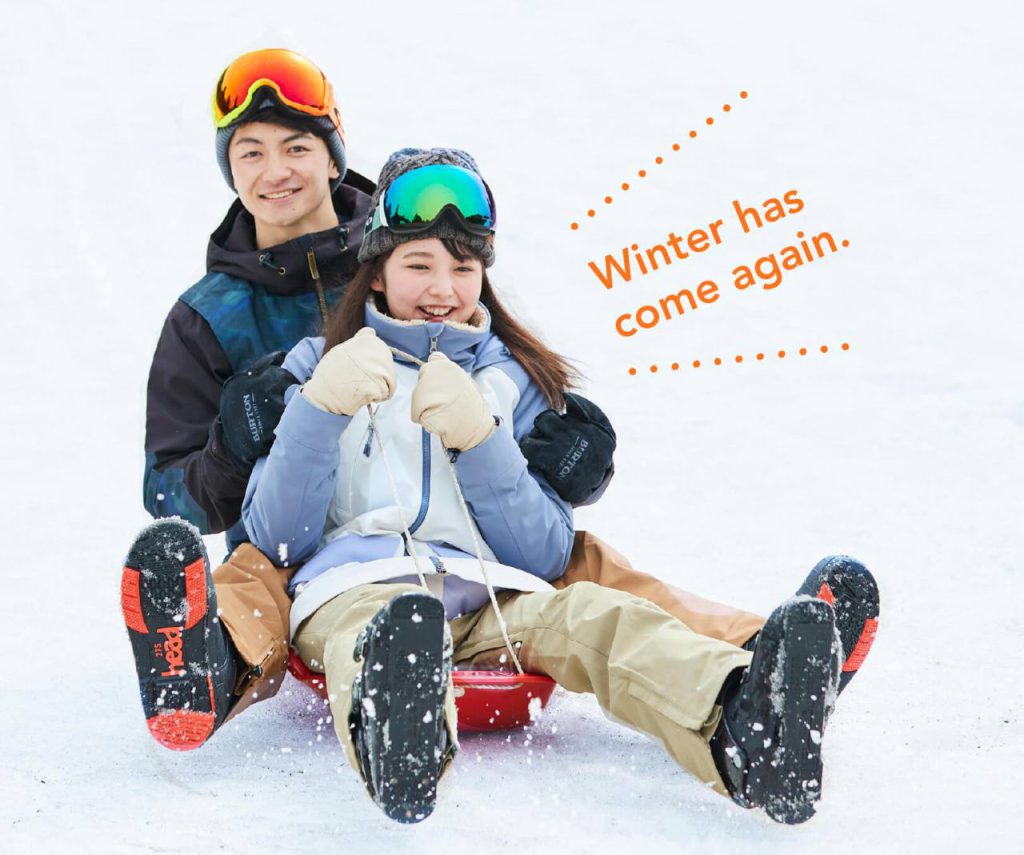 Also come up to Rokkosan to enjoy skiing for the whole family. The Rokkosan Snow Resort is a great place to learn to ski or get your ski legs back for the season. Skiing, snowboarding and sledding can be enjoyed. Fun for the whole family!
They will start business from December 4th and go until March 6th and have everything that one needs to have fun in the snow. No Gear or Wear? They have it all! Skis, Boots, Poles, Snowboards, jackets and pants, gloves, hats and goggles. Everything one would need to have fun in the snow. They even offer lessons in English and many people who live in the Kansai area have learned to enjoy winter sports at the Rokkosan Snow Resort. 
Check the operation hours and fees at: https://www.rokkosan.com/ski/en/
Enjoy Winter, Enjoy Rokkosan!