2022年11月29日
Rokkosan Winter is Coming
The leaves turn colorful and then fall from the trees, cool breezes bring clear skies, lights and decorations bring color and warmth to the mountain, Rokkosan Winter is upon us. 
Dress warm for it is cold outside and be prepared to warm up with the wonderful winter activities that abound on Rokkosan. 
Also please note that currently the Rokkosan Cable car is under maintenance and there is a bus that provides service to the mountain. See here for details.
Magical Mori no Ne Museum Christmas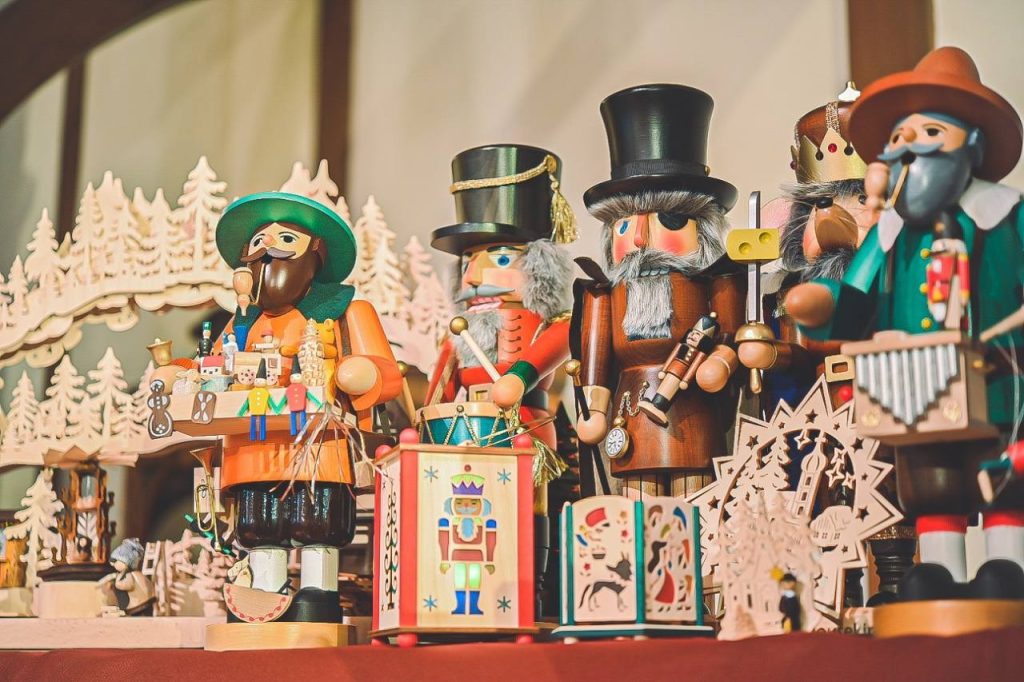 Every year the Mori-No-Ne Museum is the place to enjoy lovely holiday music while feasting your eyes on the wonderful music boxes. Wooden decorations, nutcrackers and other crafts will be on display. This year they are also holding a lovely "Mori-no-Ne Art and Craft Market" where one can purchase lovely items created by many incredible artists to enhance your home this holiday season. 
This year the special event will start on Friday November 25th and go until Tuesday, February 28th of 2023. They are closed on Thursdays (except for February 23rd) as well as December 31st and January 1st. The cost is 1,300 yen for people older than middle school and 600 yen for children 4 years old and in elementary school. 
For more information (in Japanese only) see: https://www.rokkosan.com/top/season_event/art/18594/
Rokkosan Snow Resort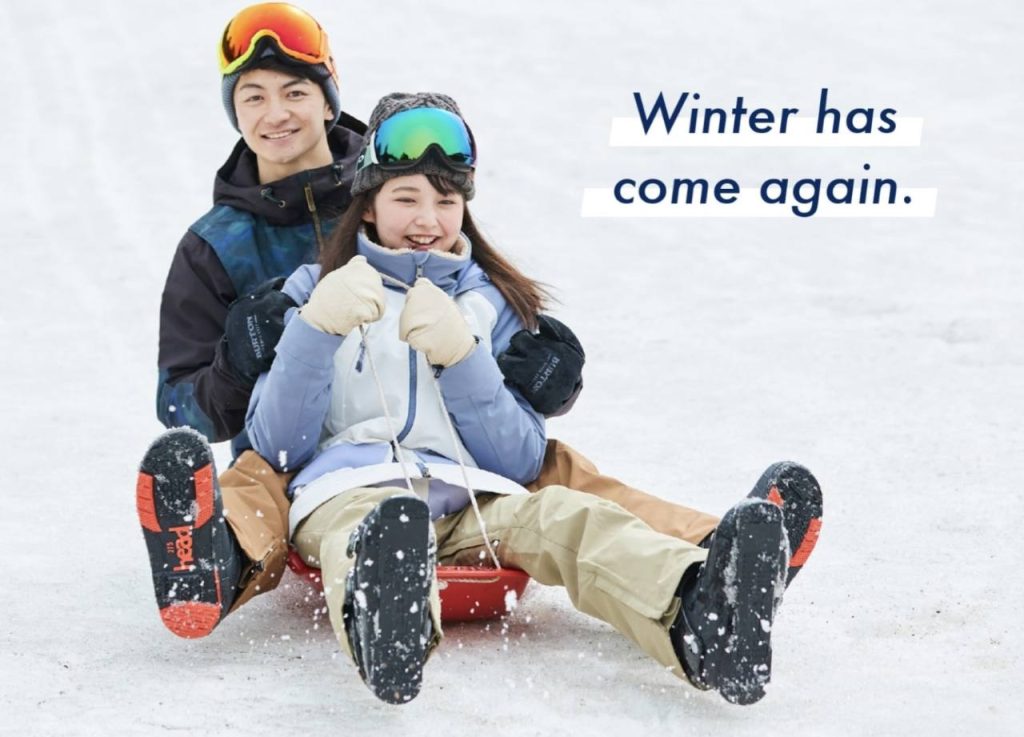 There is also skiing, snowboarding and sledding for the entire family at the Rokkosan Snow Resort. The gentle slopes are perfect to learn how to enjoy winter sports, or for those looking to get their ski legs back in shape for the season to come. 
This year they will open on Saturday, December 3rd and the season will go until Sunday, March 5th of 2023. 
They have lessons for beginners as well as for those looking to learn a particular skill. The Japanese instructors know some English phrases and also have instruction boards (written in English and traditional Chinese characters) to help teach the lessons. 
Even if you do not have any snow gear or wear, they are ready to help out. Skis, boots, poles, snowboards, jackets, pants and even gloves. Anything you need to enjoy the snow. 
For details on prices, operations hours and more, check out: https://www.rokkosan.com/ski/en/
Last chance for NL/Rokko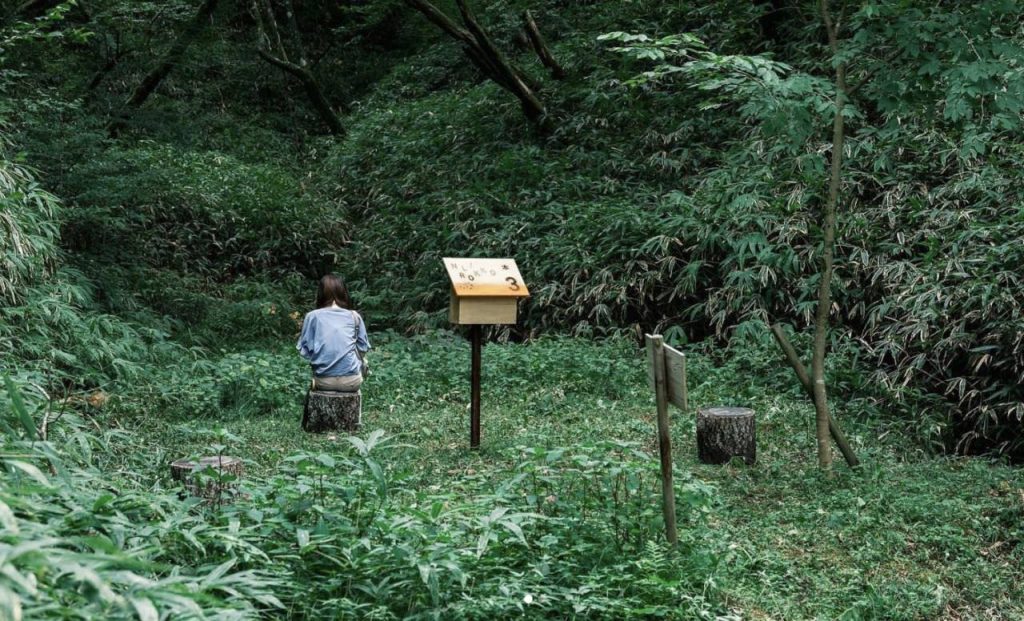 Although the fantastic 2022 Rokko Meets Art session has finished, December is the fourth and last month of the current four month NL/Rokko. This month's theme is "What is the future of 'Commons'?"
The project was inspired by Dutch approaches about social problems and is a great way to learn about different ways of work and life as one enjoys bathing in the energy of the trees and air of Rokkosan. The last set of zines will be released and previous ones are also available at ROKKONOMAD. The zines are printed in both Japanese and English to inspire people from around the world. 
Details about the event are in the previous post: https://rokkosan.center/mountainreport/rokkosan-to-ponder-art-and-work/
Further information is available at: https://nllocal.net/rokko
Updates also on Instagram at: https://www.instagram.com/rokkonomad/
Rokko Winter is Coming! 
Hope to see you there on Rokkosan!