2019年11月14日
A Weekend of Maya-san Fun!
Curry, Music, Games, Yoga, Market, so much to do around Kikuseidai on Maya-san this weekend!
The autumn air makes for fantastic hiking and Kikuseidai is about 2 hours up from downtown Kobe. If one is on Rokkosan there is also a mountain bus that travels between Kikuseidai and the other attractions on Rokkosan.
The Kobe Maya Cable & Ropeway is another way to enjoy the scenery as you travel up the mountain from downtown Kobe. The ride takes about 10 minutes and cost is 900 yen for adults and 450 yen for children. Round trip tickets are also available for 1,560 yen for adults and 780 yen for children.
This Saturday, November 16th from 11am until 4pm there will be multiple wonderful events happening on Maya-san at the Kikuseidai Area.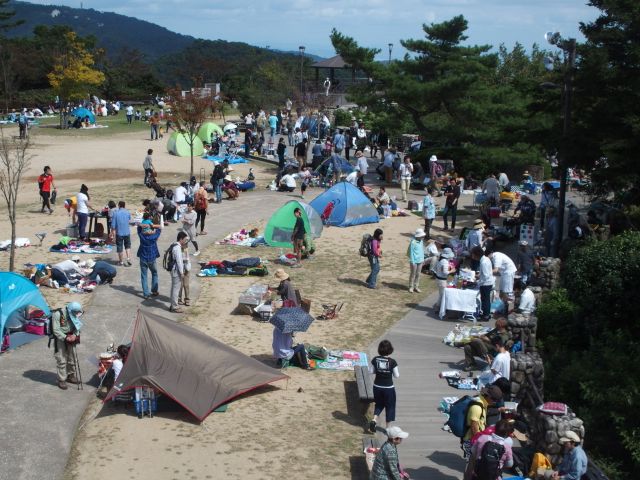 Backpack Flea Market
The last "Backpack Flea Market" of the year will be held this Saturday. People bring up their backpacks filled with items they want to show, sell, or make for sale. Anything this is fine and it is free to participate for buying or selling and no registration is necessary (food items need to be registered previous to the event).
For more information (In Japanese)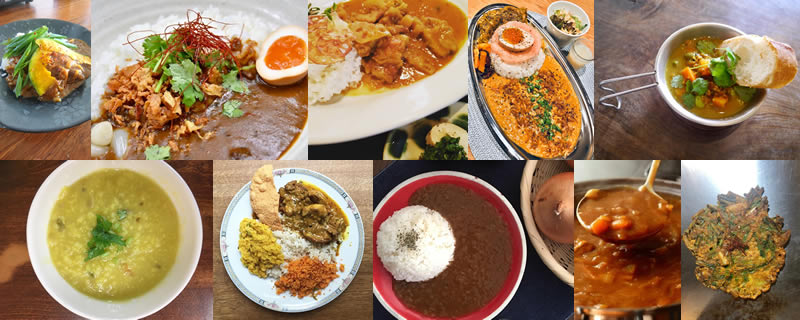 Curries of Kobe
Last month the theme of the market was "mushrooms" this month it is "Curry." There will be numerous and various Curry shops providing a wide range of various curries. Colors, tastes and smells will enhance the area and one will be able to relax, and keep warm with the various spices.
For more information (In Japanese)

Mountain Acoustic Music
Due to the weather the Acoustic Picnic Live Days in September and October were cancelled, so everyone is really looking forward to the one this weekend! No need to register or pay any fees. Just come up and enjoy lots of fantastic acoustic music. For those with musical talents, feel free to bring up your instrument and jam along or hold your own live session here on Maya-san!
For more information (In Japanese)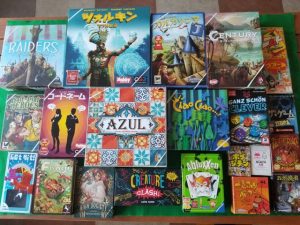 Games, Games, Games
For those wanting to really make a weekend out of it, or for anyone who loves to play board game, there will be a Board Game Camp the night of the 16th. Stay on Maya-san and enjoy playing various board games as long as you can.
This event is limited to 10 people (adults only) and will run from 8pm Saturday the 16th until 9:30 am Sunday the 17th. The 2,500 yen fee includes a drink bar as well as breakfast. There is mat rental for 300 yen, but do bring up a sleeping bag, blankets, snacks and toiletry items.
There will also be Board Game Camp events December 14th(sat)-15th(sun) and January 25th(sat)-26th(sun).
For more information and to register (In Japanese)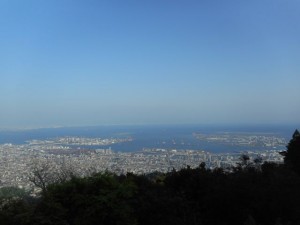 Laughter Mountain Yoga
On Sunday the 17th in the afternoon, from 2pm to 3:30pm there will be a free Mountain Laughter Yoga event. Practice movements, breathing as well as just letting laughter out. Laughter is said to improve ones immune system, allow one to breathe deeper as well as balance ones spirit. Wear comfortable clothes, bring a towel and some water, and come stretch and laugh together in the clear crisp mountain air! This event is run on the 3rd Sunday of each month and is taught by Azusa Nakanishi a certified Laughter Yoga Leader with the Laughter Yoga International University.
For more information (In Japanese)
So many wonderful things to do on the mountain this weekend. Also, Rokko Meets Art is also on until November 24th, so the last two weekends to enjoy!
See you on Rokkosan!