2023年7月27日
Summer is Here!
The hot and humid days of summer are upon us! A great place to cool off is of course Rokkosan! As we have mentioned before, temperatures generally decrease 1 degree Celsius for every 100 meters. Since Rokkosan is at an average of 800 meters, things tend to be 6 to 10 degrees Celsius cooler than they are down in the city. For example today it was a hot 36c when I left the city and a relatively cool 29c when I got to the top of the mountain this morning. 
Rokko Circus Base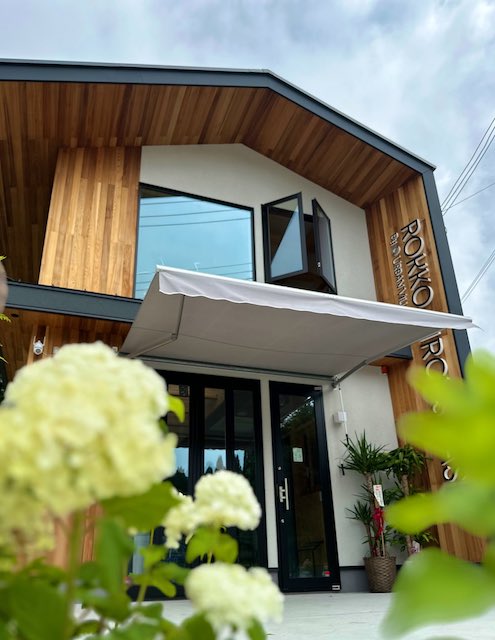 There is also a brand new cafe just a stone's throw away from the Guide House here. It is called Rokko Circus Base. They just opened this month! They have currys, pasta, pizza, hotdogs, waffles, snacks, drinks and more!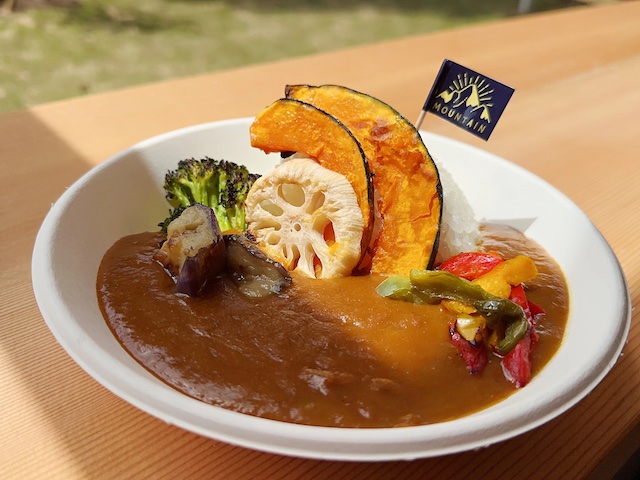 They welcome drivers, bicyclists, hikers and anyone wanting to relax for a bit while enjoying Rokkosan. They have outdoor as well as indoor seating. Recently they have started a rental bicycle service as well for those that want to cycle around the mountain. 
Note they are usually closed on Mondays and Fridays. Information can be found (in Japanese only) on their website as well as Twitter and Instagram feeds.
Website: https://rokko-circus-base.jimdosite.com/
Twitter: https://twitter.com/rokkocircusbase
Instagram: https://www.instagram.com/rokko_circus_base/
Greenia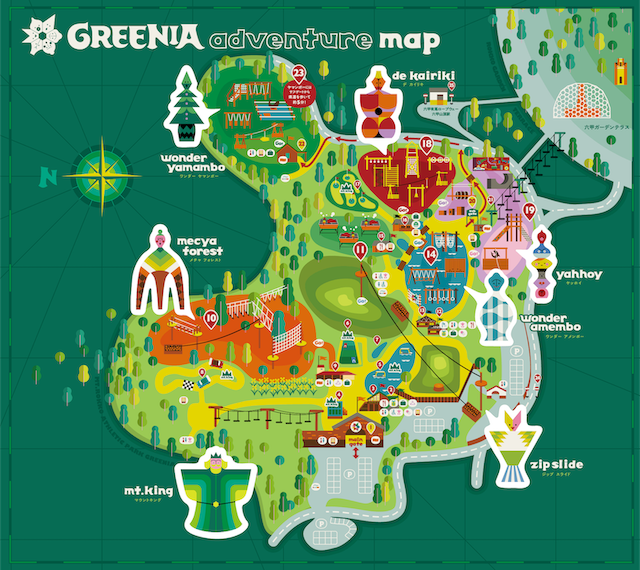 The massive Greenia obstacle course is also in full swing now. The 2023 season will run until November 19th (Sun), 2023. It is a massive obstacle course area consisting of five areas and over 125 different attractions to test your balance, climbing, swinging, jumping and more! Greenia is open from 10:00 until 17:00 and admission is Adults ¥3,000, Middle and High School ¥2,500, Elementary School ¥2,000, and Preschool ¥1,500. 
One of the areas is called the "Wonder Amembo" (amembo is Japanese for a "water strider" bug that glides across ponds and other water areas) and there are 30 challenging obstacles built over a lake, so one miss and prepare to get cooled down. In this heat, falling in might not be that bad actually. Make sure to wear clothes and shoes you are ok with getting soaked and bring towels and a change of clothes/shoes for afterwards.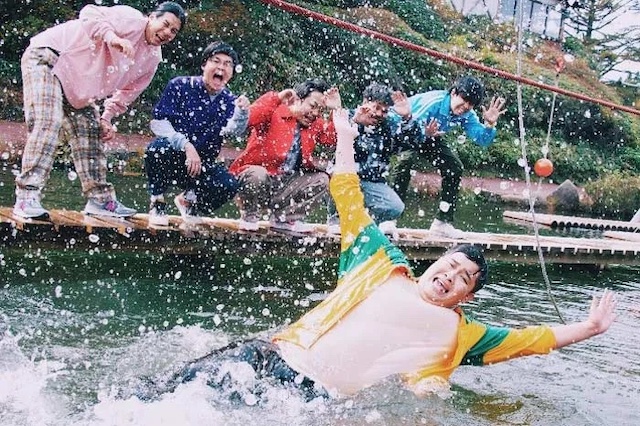 Information available here: https://www.rokkosan.com/greenia/?lang=en
Rokko Meets Art
The 2023 Rokko Meets Art exhibition will also be starting from August 26th (Sat) and run until November 23rd (Thur), 2023. We will post more information soon but be sure to put it in your calendar and on your travel plans for late summer into autumn.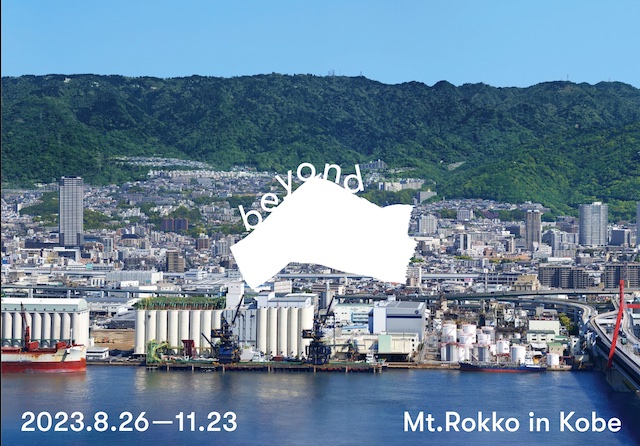 Many fun things to do for the whole family on Rokkosan this summer! 
See you on Rokkosan!