2018年10月4日
Wonderful October Events on Rokkosan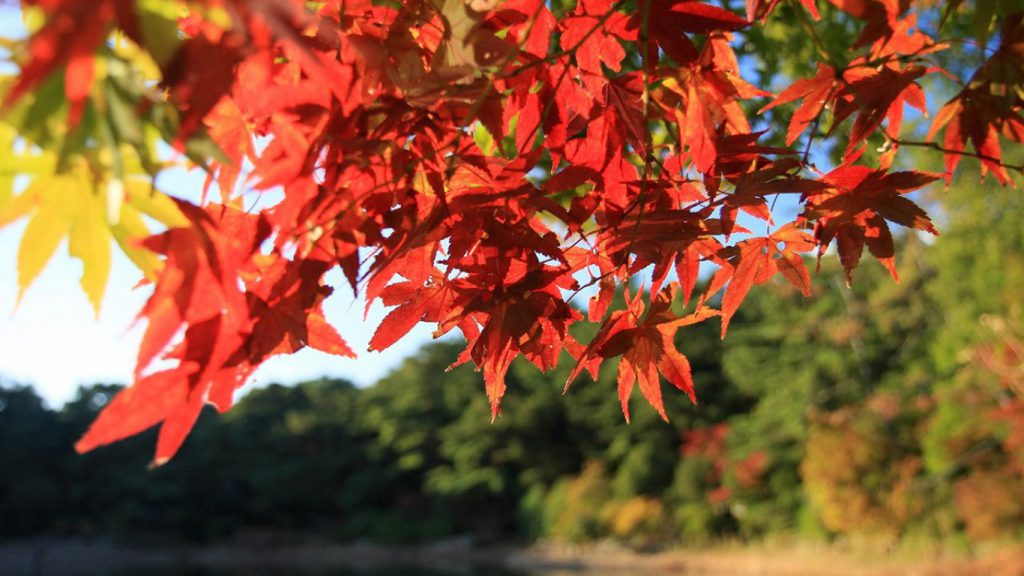 There are many wonderful events on Rokkosan this October. Rokko Meets Art 2018 continues to go on and there are many delicacies of autumn to try when on the mountain. This month there are many musical, cultural and nature events so that one can enjoy the beauty of Rokkosan with family, friends and everyone.
This month sees Jazz and Bluegrass, Cowboys, Ballon flights, Swiss and of course many ways to enjoy and find out more about nature. Here are some of the wonderful events happening this month on Rokkosan: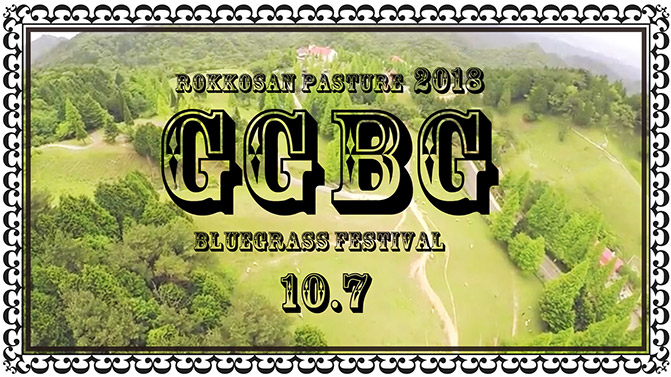 GGBC 2018 Bluegrass and Cowboy Festival:
Date: October 6th (Sat) and 7th (Sun)
Place: Rokkosan Pasture
The Cowboy Festival will be from 11:00 to 15:00 on both days. The Bluegrass Festival will be on the 7th (Sun) from 9:20 to 17:00.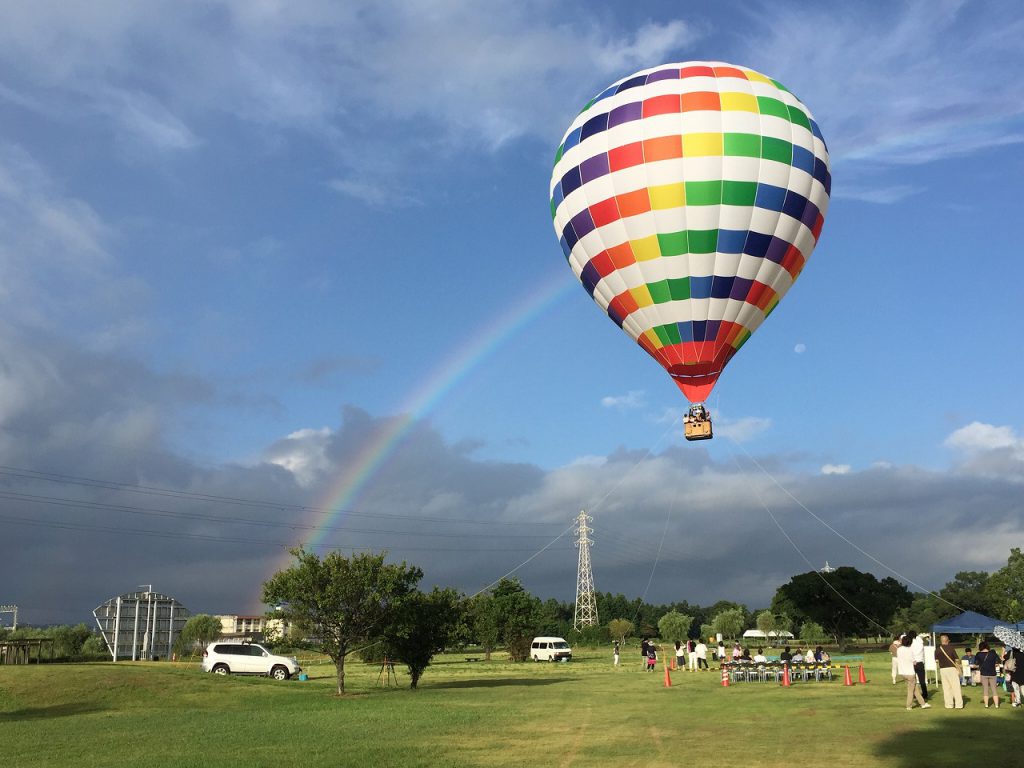 Ride a Balloon over Rokkosan!
Date: October 13th (Sat) and 14th (Sun)
Time: 7:00 to 10:00
Place: Country House
Registration Required (Japanese)
Fun for adults and children. The balloon will rise about 20 to 25 meters and hover for about 5 mins providing a spectacular 360 degree view of the area. 2,500 yen for Adults and 1,500 yen or children.
(There is a chance the flights might be cancelled if it is windy).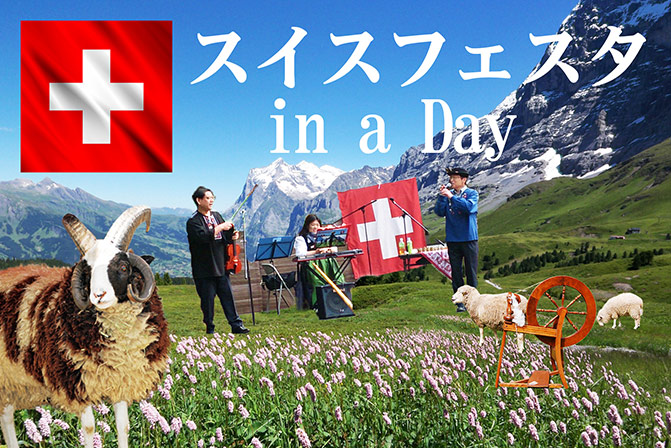 Swiss Festa in a Day
Date: October 14th (Sun)
Time: 10:00 to 16:30
Place: Rokkosan Pasture
Feel just like being in the Alps with yodel concerts, wool crafts and goods, swiss foods like cheese fondue, sheep talk shows and much more!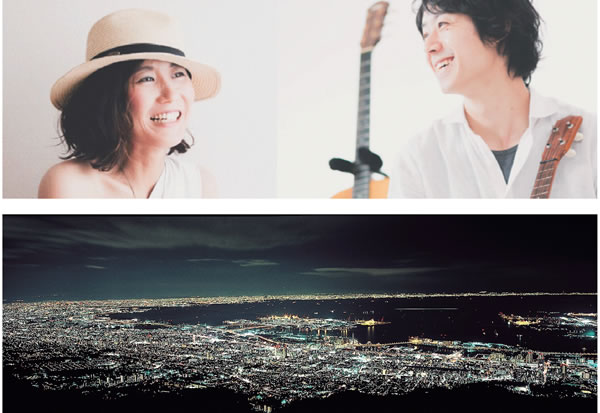 Mayasan Kikusuidai Night View Jazz Live
Date: October 20th (Sat)
Time: 17:00 to 18:00
Place: Maya View Terrace 702
Bath in the vocals of Yuri Toita along with the guitar and ukelele of Jo Naito while enjoying the fantastic night view of the city.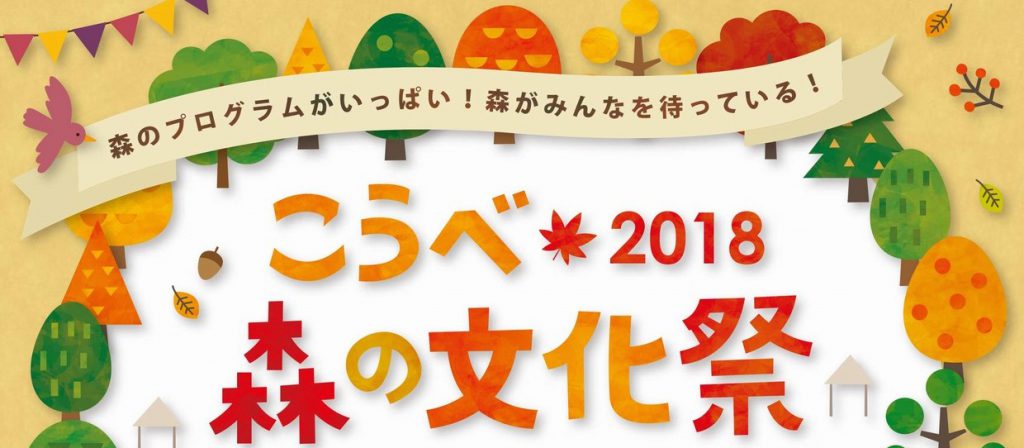 Kobe Forest Culture Festival
Date: October 28th (Sun)
Time: 10:00 to 15:00
Place: Futatabi Park
Nature games, discussions about the forest, nature tours and much more for children as well as adults to really enjoy the together the wonderful natural surrounds of Rokkosan.